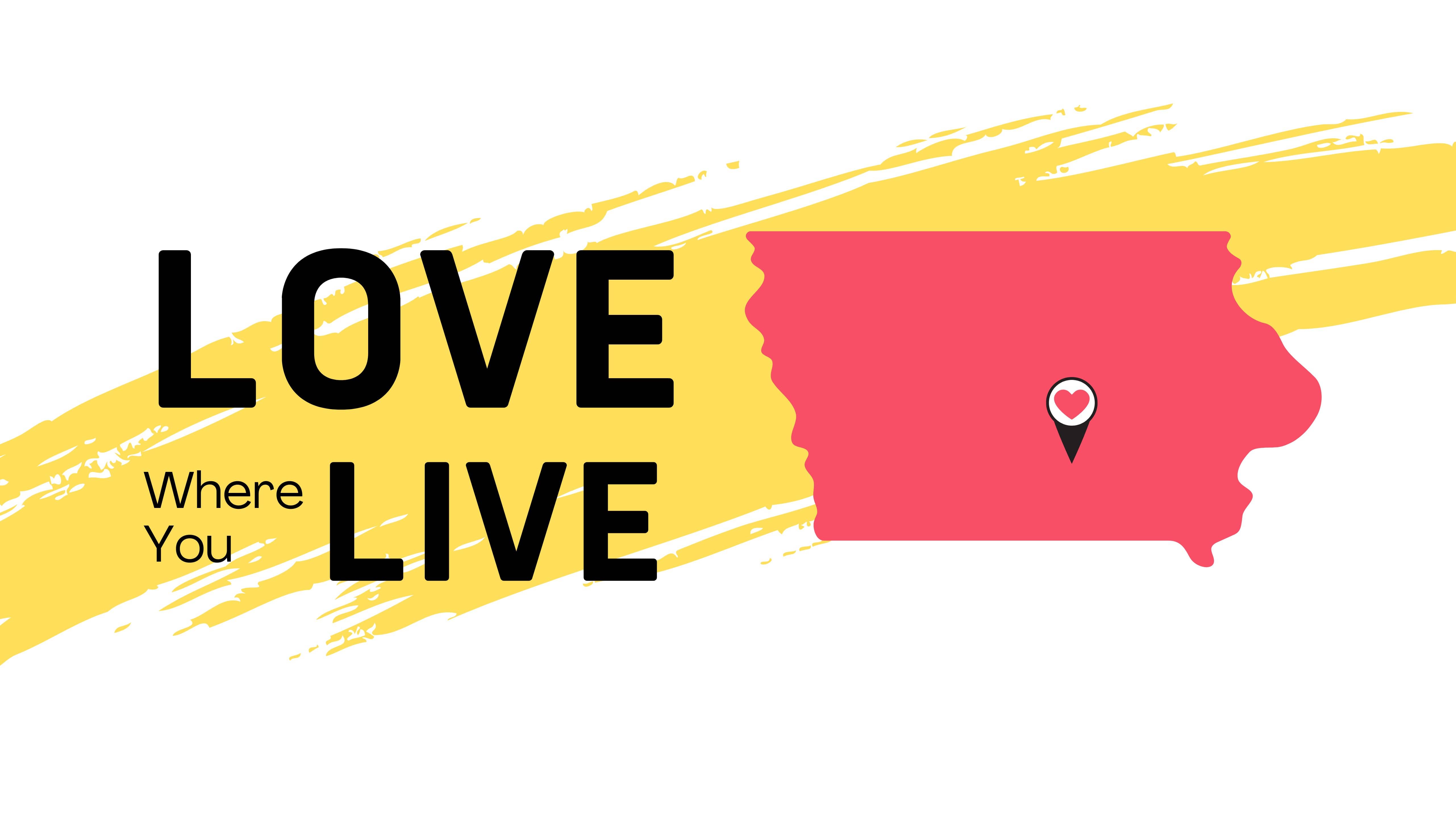 Love Where You Live is a passion project sparked by love for the community and the desire to make Knoxville the best place it can be. 
This summer, two murals created by local artists will be added to Knoxville's scenery and they are ready to unveil the first mural. The first mural was commissioned by Hannah Vander Veer, local Realtor, and THRIVE Knoxville. THRIVE Knoxville and Vander Veer are financially supporting and planning the first mural.
Vander Veer tells KNIA/KRLS News about other murals planned, "So we for sure have plans for one. We have the financing from People's Bank for that one and we have a location that will likely be announced on June 1st and we have the plan for what that mural will look like. I'm not sure if we'll be able to get three pulled off, but for sure two this year."
The artwork will be completed by local artist Amber Klootwyk. The mural will be located on the shelter house at Auld Park located at the corner of Second and Reno Street.
The community is invited to attend the unveiling ceremony at 4:30 p.m. June 1 to join Vander Veer, Klootwyk, THRIVE and the Chamber of Commerce.