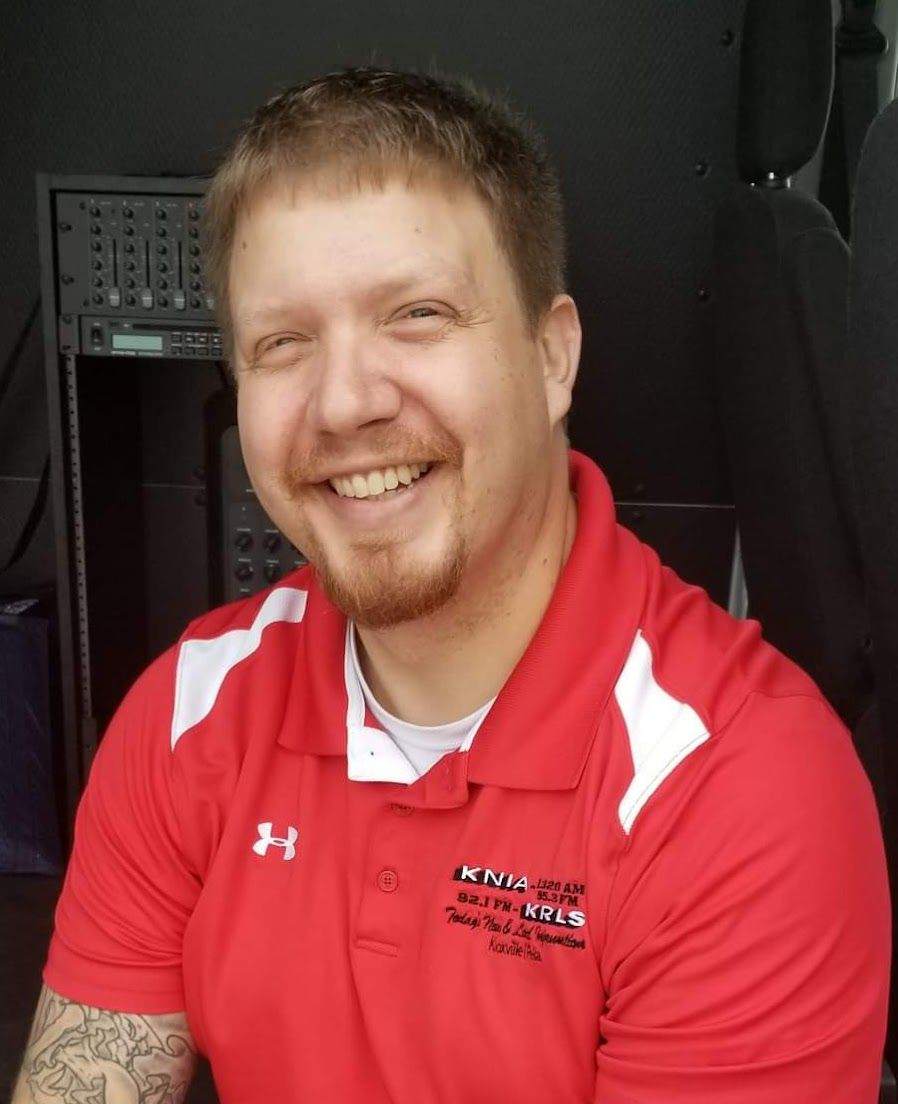 The Knoxville Chamber of Commerce Board of Directors has named Nathan Sage as its Executive Director.
He will begin his role on May 30. Tracy Russell, President of the Knoxville Chamber Board of Directors, tells KNIA/KRLS News, "Nathan possesses many of the qualities that are required for our Executive Director to be successful—leadership; relationship building; storytelling; and most importantly, a passion for Knoxville." 
Sage tells KNIA/KRLS News, "If you have ideas, if you have thoughts and things you want to do, or you have this dream in your head of something that Knoxville could really do, it would be really great. Let us know, let me know." 
A former Non-Commissioned Officer in the USMC and U.S. Army, Nathan graduated from Kansas State University with a degree in Journalism and Mass Communications and a minor in Leadership. Prior to his role as Market Director for KNIA/KRLS in Indianola, Nathan served as News Director and Advertising & Marketing Executive for the radio station in Knoxville.
For an interview with Sage, listen to In Depth with Dr. Bob Leonard today.