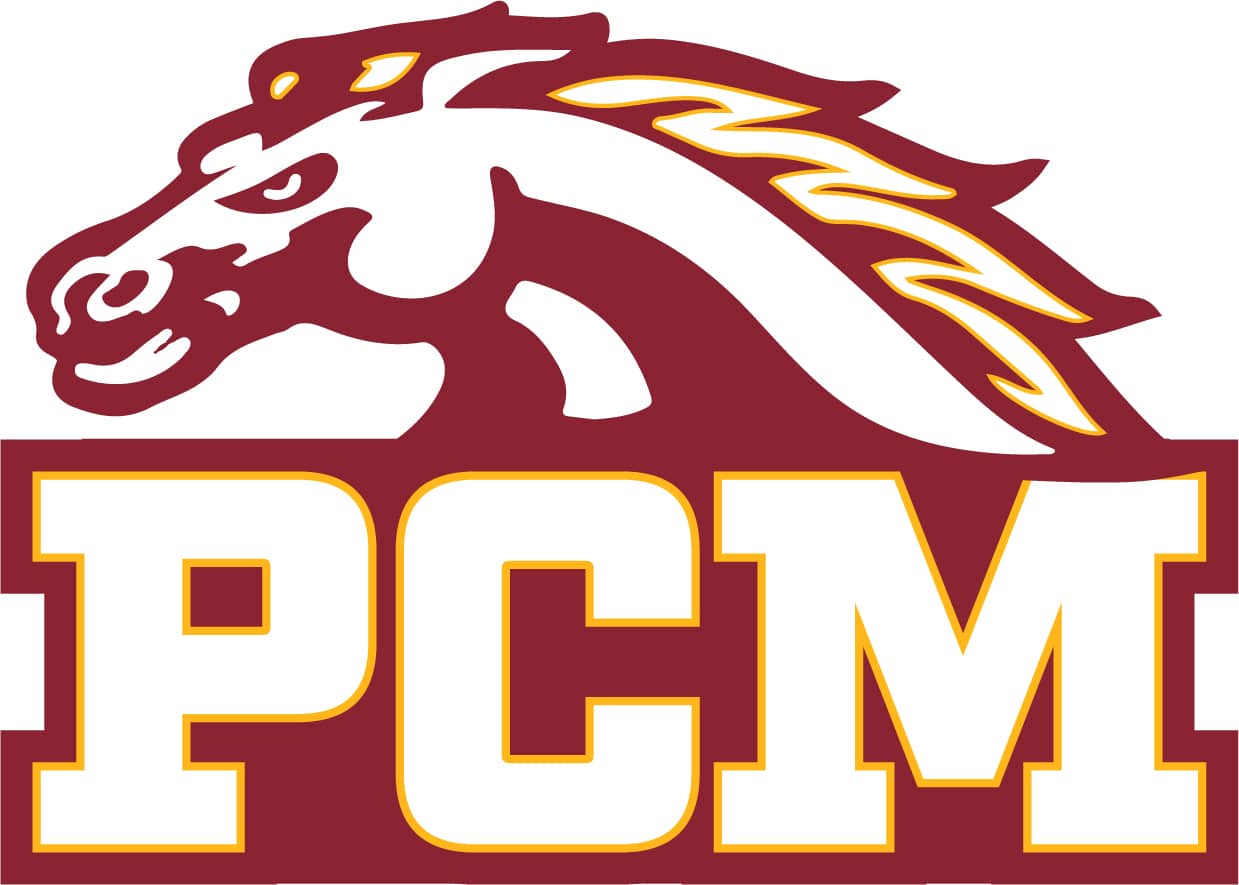 The Class 3A #15 ranked PCM softball team dropped a 5-2 road decision against #3 ranked Saydel Wednesday night, while the Mustangs baseball team fell to the Eagles on a seventh inning walk-off 4-3.
In a battle of ranked softball teams, it was Saydel who got on the scoreboard first with a run in the bottom of the second inning. It would remain a 1-0 ballgame through the third and fourth innings, before the Eagles began to pull away with a four-run bottom of the fifth. PCM wouldn't go away easily, scoring a pair of runs in the top of the sixth inning, but it ultimately wasn't enough as Saydel held on to win the game.
In the baseball game between the Mustangs and Eagles, the two teams traded runs in the first two frames to make it a 1-1 game heading into the middle innings. Saydel took a 2-1 lead in the bottom of the fourth inning, but PCM responded with two runs in the top of the fifth to claim a 3-2 lead. The Mustangs' advantage wouldn't last long, as the Eagles tied the game in the bottom of the inning before grabbing the win on a walk-off in the seventh. Nick Farver was saddled with a loss in his complete game effort, giving up four earned runs on six hits and five walks while recording seven strikeouts. Farver also had two RBIs and double at the plate, while Easton Webb contributed two hits and a double and Jack Jungling had the other RBI in the loss.
PCM Softball fell to 1-2 on the season, while the baseball team fell to 1-3 overall and both squads are now 1-1 in the Heart of Iowa Conference. The Mustangs softball team will try to bounce back tonight with a 7:30 p.m. game at Pella, while the baseball team is off until Friday's road game at Greene County.