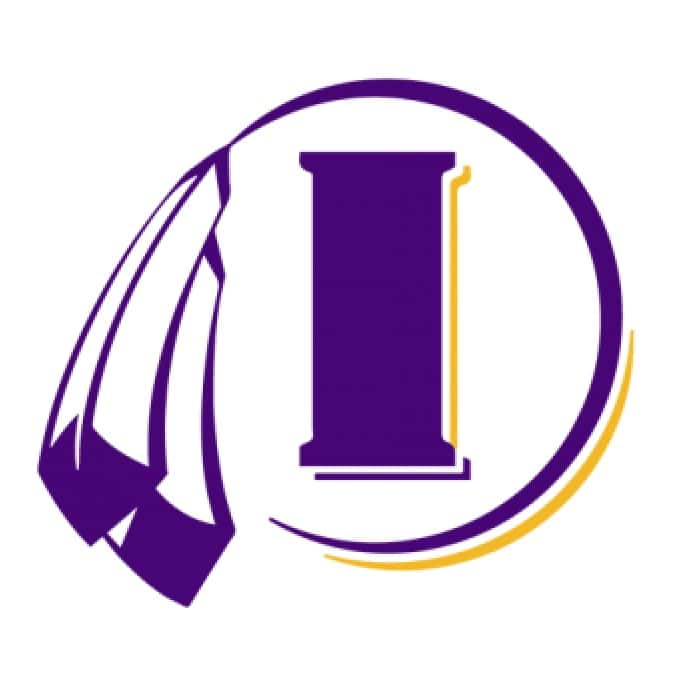 The Indianola softball and baseball teams competed in separate tournaments Saturday, the softball squad at West Des Moines Valley and baseball at Martensdale-St. Mary's.
The #5 in 4A Indianola girls went 2-1 Saturday, falling to the hosting top-ranked in 5A Valley Tigers 12-0, and defeating #11 in 5A Des Moines Lincoln 4-3 and Boone 5-3. Kiley Kindelspire went 2-for-3 in both victories, racking up two triples in the process.
Indianola Baseball went 2-0 and won the Martensdale-St. Mary's Tournament, downing Ankeny Christian Academy 4-2 and the hosting Blue Devils 17-4.
Both Indians' summer teams are in action Monday when they take on Norwalk in the Warren County rivalry renewed. Softball coach Stacy Evans tells KNIA Sports Norwalk is always an incredibly tough and experienced opponent, and playing on the road is going to be a big early season challenge.
"Anytime you are playing there, it's an environment you have to get past. Play within the fence and let everything else that you can't control, just let it go because what you can is on top of the field. Our pitchers need to throw the ball sharply, and we need to put the ball in play. hopefully we get some of those baserunners on and can hit some of those gaps."
Hear the top five softball showdown with Andrew Swadner on 94.3 KNIA, and the two baseball teams clash on KNIA3 with Mike Oeffner. Both broadcasts begin at 5:15 p.m.