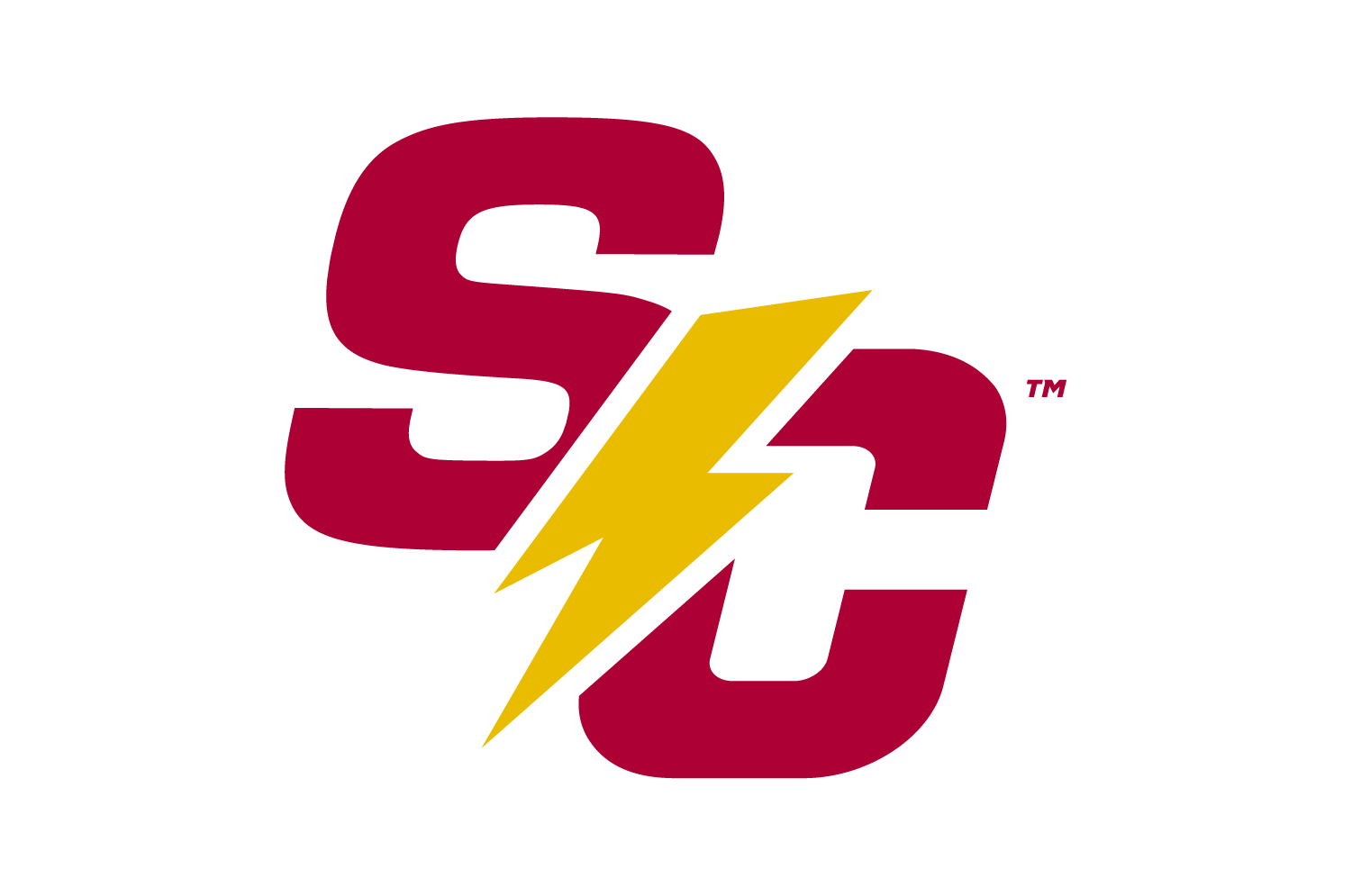 The Simpson football team fell behind by three scores in the second half for the second straight week on Saturday at Nebraska Wesleyan, but for the second straight week made a run at a comeback, this time falling short 21-13 as heard live on 94.3 KNIA. The Storm offense could not find any rhythm in the first half, turning the ball over and despite a good defensive effort fell behind 14-0 at the break. The Prairie Wolves scored again in the third quarter to make it 21-0 going into the fourth, when the Storm found their groove.
A touchdown throw to Reed Worth in the fourth put Simpson on the board, and after a Zach Truitt interception quarterback J Jensen III found running back Desmond Alexander out of the backfield to get Simpson within a score. The defense would get another stop and the Storm offense drove down the field with just minutes remaining with a chance to tie it, but threw an interception in the red zone.
Head coach Reed Hoskins tells KNIA Sports the team needs to avoid getting off to a slow start, because they played to their potential in the fourth quarter.
"We had trouble being aggressive early on. Some dropped balls, missed assignments, things like that that kept us from firing on all cylinders. We know exactly what we are capable of, the big thing is, is making sure we are consistent."
Jensen threw for 288 yards and two scores, while Wyatt Schaben had 13 tackles. The Storm fall to 1-2 on the season and 0-1 in American Rivers Conference play, and have a tall task ahead of them as they face Wartburg at home on Saturday.