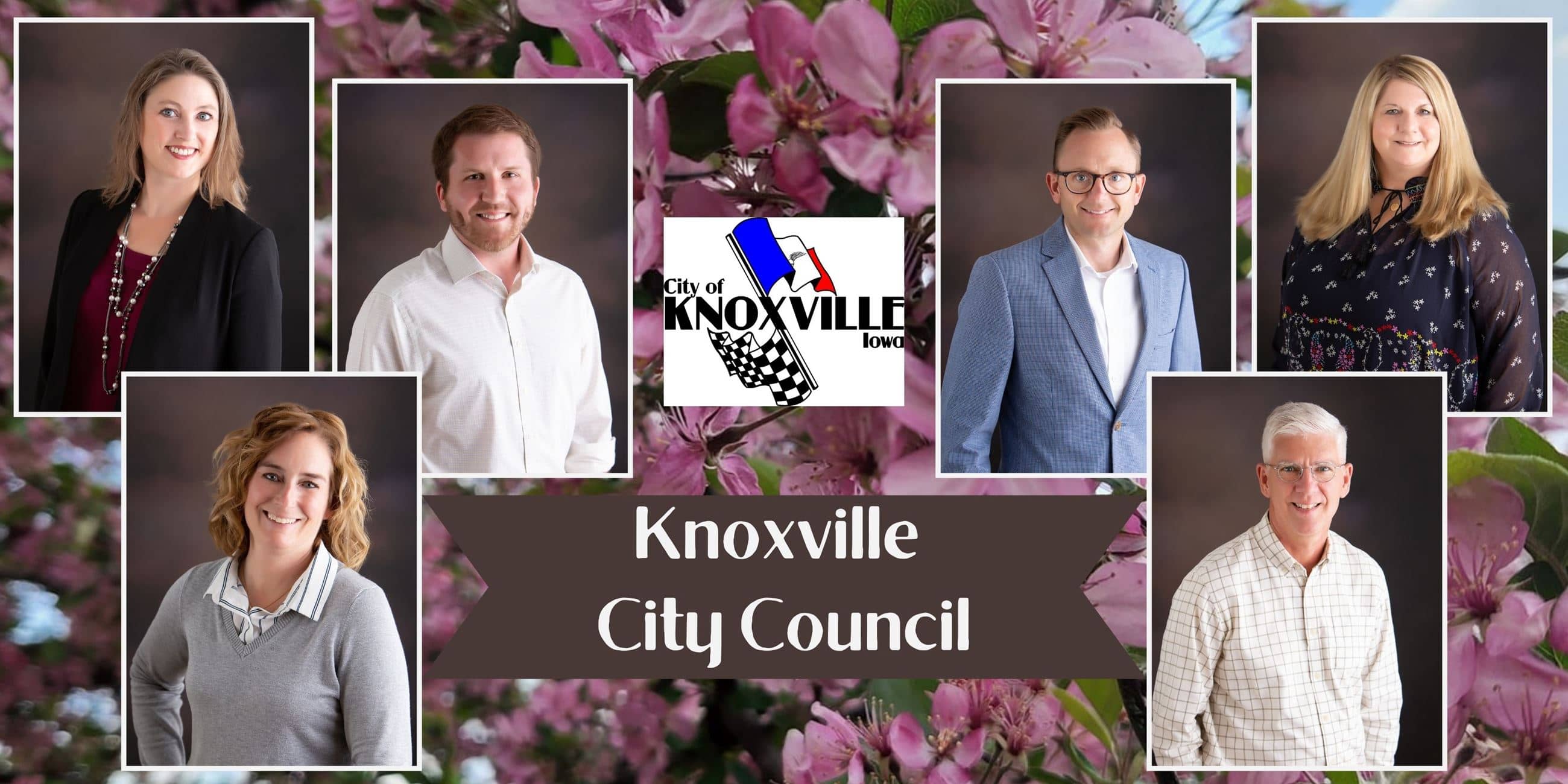 The Knoxville City Council will meet in a dual session with the school board at their meeting tonight.
The meeting with the school board has to do with discussion regarding the use of the old Knoxville middle school building located at 102 N Lincoln St. Also on the agenda for the council is to approve a resolution to guarantee local match for the Central Iowa House Trust Fund. 
The meeting will take place at 6:15 pm at City Hall.