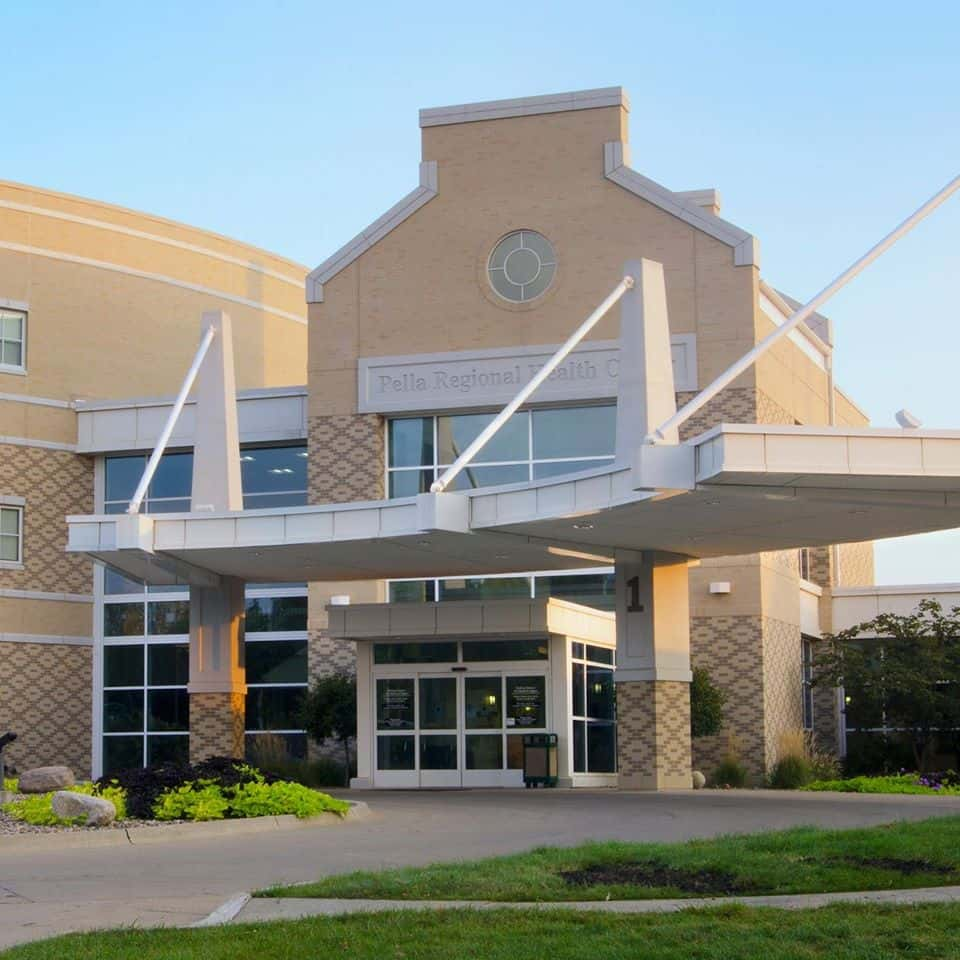 Pella Regional Health Center has conducted a Community Health Needs Assessment survey this summer, and they invite the community to take part in a Town Hall Meeting next week. The event on Tuesday, September 19 from 5:30 pm-6:30 pm will be held in the Pella Regional Health Center Conference Center at Entrance 5.
Information from the survey and meeting will be used by Pella Regional Health Center and community partners to develop an implementation plan to improve the health of the community. The information gathered from the survey and town hall meeting will give a snapshot of community health and what members of the community think are the areas of greatest need.
The meeting will include a brief presentation on the health needs identified in the 2023 survey, then attendees will be asked to work in small groups to generate ideas for specific projects that will address the needs found through the survey process. Sarah Pavelka of Pavelka's Point Consulting, LLC will facilitate the meeting and prepare the final report.
The town hall meeting will begin at 5:30 pm and refreshments will be available. Please RSVP by calling or emailing Andrea Barker, Director, Marketing & Communications, Pella Regional Health Center. Phone 641.621.2358 or email abarker@pellahealth.org Results of the assessment will be made available on PellaHealth.org later this year.
Those who have not already taken the community survey can follow this link https://www.pellahealth.org/about-us/community/ and complete the survey. All responses will be confidential.