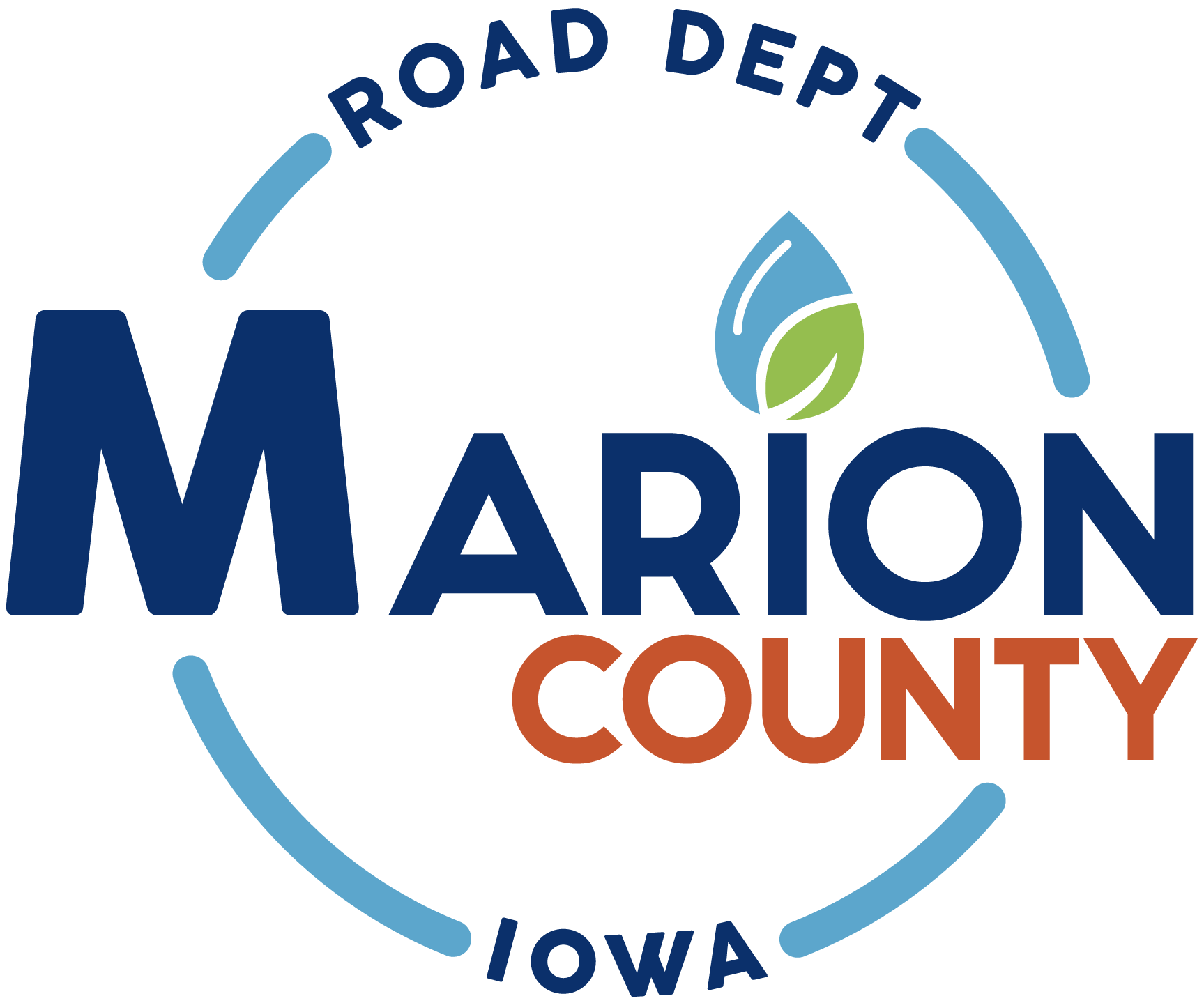 The Marion County Road Department wants drivers to stay aware of farm vehicles entering and exiting field entrances. 
Harvest time is upon us in Iowa, and it is important to always exercise caution when driving around farm vehicles. Large farm equipment might be exiting and entering an area that is seldom ever used the rest of the calendar year. Give these vehicles space and if you are following a farm vehicle be prepared for a turn at any point. When you are driving at an incline there is the possibility of a farm vehicle exiting a field onto the road that you can't see which is why drivers always need to be on high alert.
Marion County Engineer Tyler Christian says drivers aren't usually expecting vehicles to be turning into these farm entrances.
"Now is the time where you see a lot of slow moving vehicles on the roads traveling, or loading grain, or entering, and exiting the roadway via the seldom used farm entrance into a field. People may not be expecting a combine or tractor to be turning out right over the crest of a hill, but there is in fact a driveway or farm entrance there."
It is also important to be careful at intersections when corn obstructs your view.