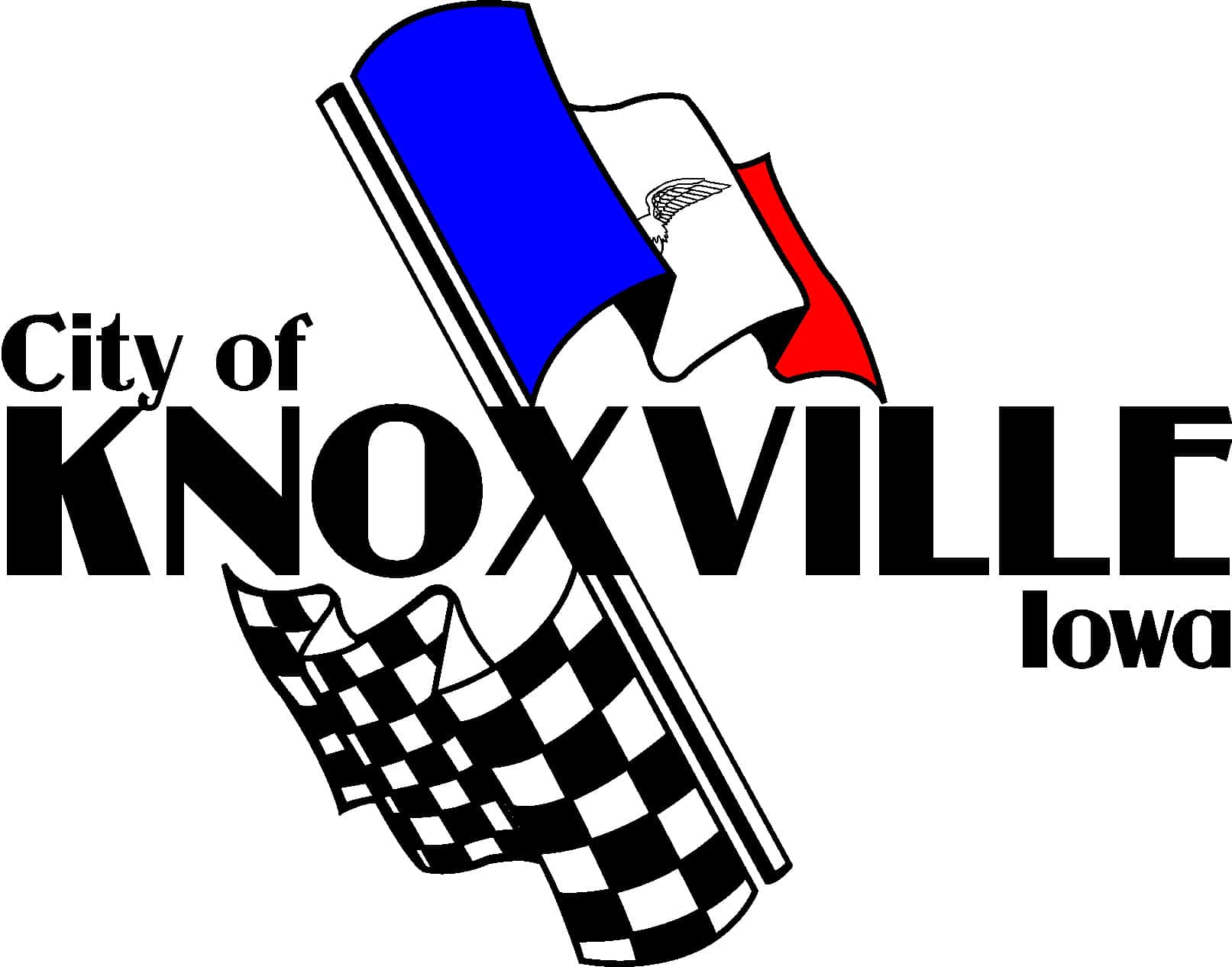 The Knoxville City Council will meet in regular session tonight. 
On the agenda is administering an oath of office to firefighter Noel Lloyd, and to crisis K9's Max, Glory, and Marshall. Also on the agenda is approving the resolution for an agreement between the City of Knoxville and the Marion County Fair Board, approve a 28E agreement between the City Of Knoxville and CROSS Mental Health Region to create a mental health crisis co-responder team in Knoxville, and to approve a resolution accepting work and approving final cost for the VA District – Phase 1 Improvements Project. 
Tonight's meeting starts at 6:15 pm at City Hall.