Pella Spring Sports Spotlights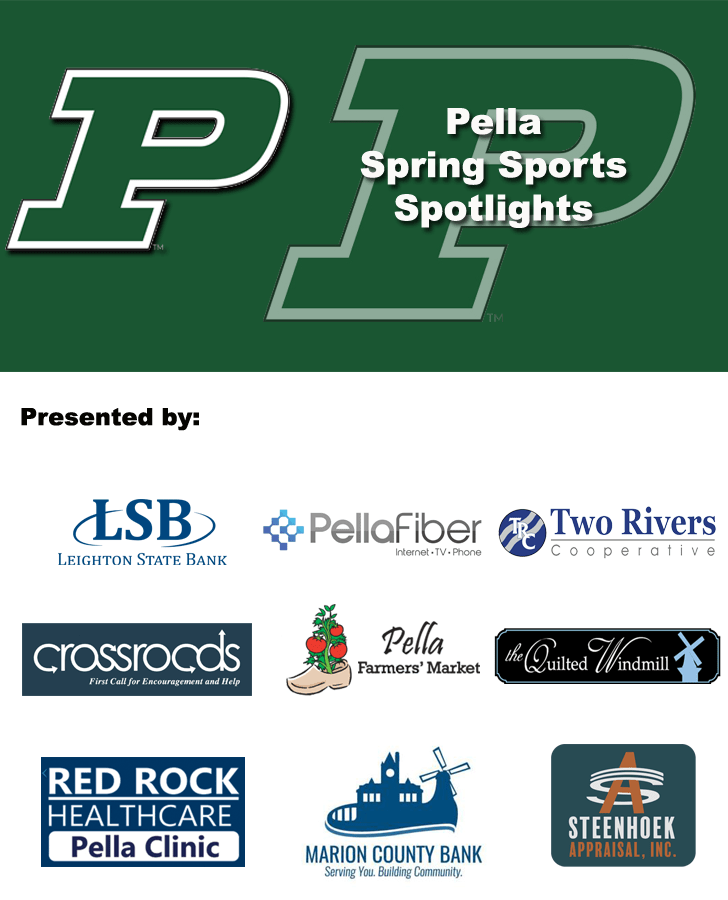 ---
Pella Spring Sports Spotlights
Welcome to the NEW Spring Sports Spotlights page. Starting May 4th and running through June 25th, we'll be spotlighting the Spring Sports and Athletes from Knoxville, Pella, Pella Christian, and Indianola schools.
We will be featuring interviews, photos, stories, and more spotlighting those teams and athletes that, unfortunately, did not get to have their seasons this year.
Every day we will be posting new spotlights to each team's page, so stop back every day to see what's new! Feel free to share the spotlights on your social media pages and help bring the recognition these teams and athletes deserve!
---
Lady Dutch tennis junior Jenna Mifflin discusses missing out on her 2020 season. Tweet...
Read More