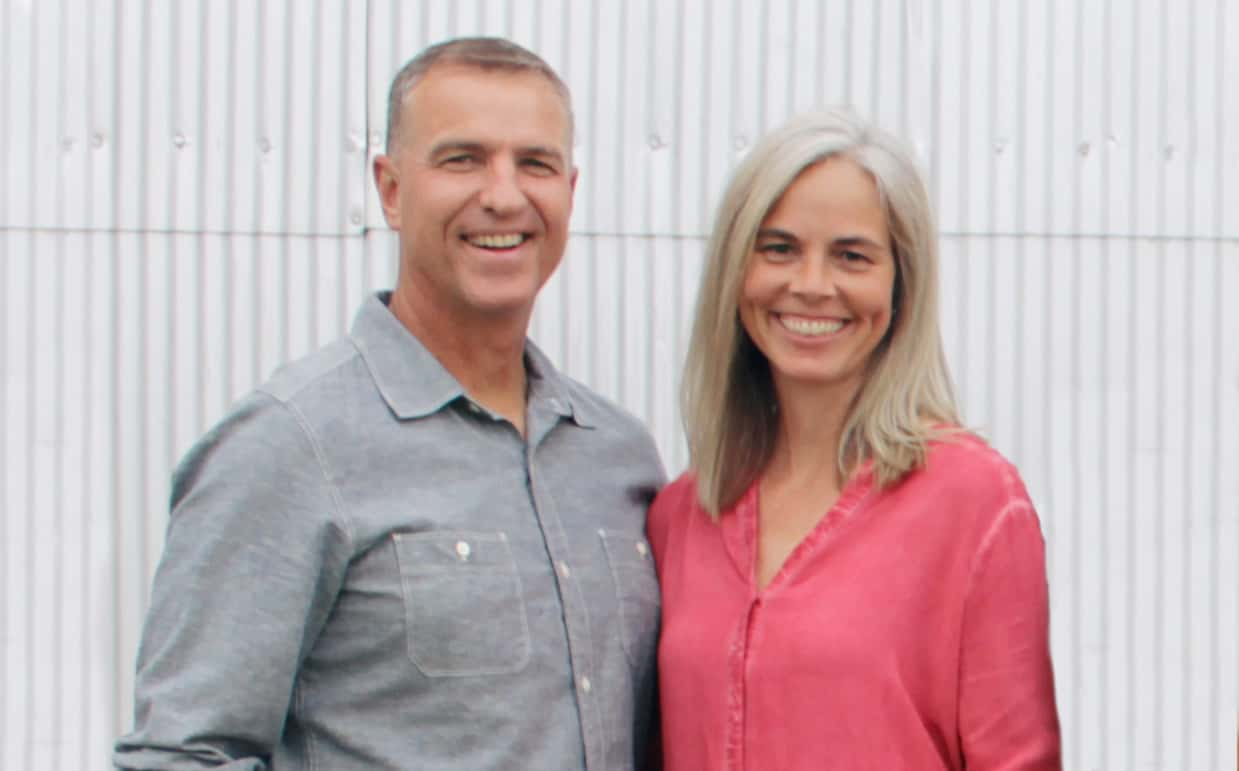 A former Pella Christian High School Principal is joining Many Hands for Haiti.
Darryl De Ruiter and his wife Shelly, now of Holland, MI, will be joining the Many Hands team in Pignon, Haiti. Both are filling newly created roles, with Shelly as Spiritual Direction Manager, and Darryl as the new Organizational Development Manager.
Executive Leader Tim Brand says both will fit in well with their team currently serving in Haiti.
Darryl served as Principal for 12 years at Pella Christian High School, and Shelly brings 26 years of physical therapy experience, along with experience in spiritual development.