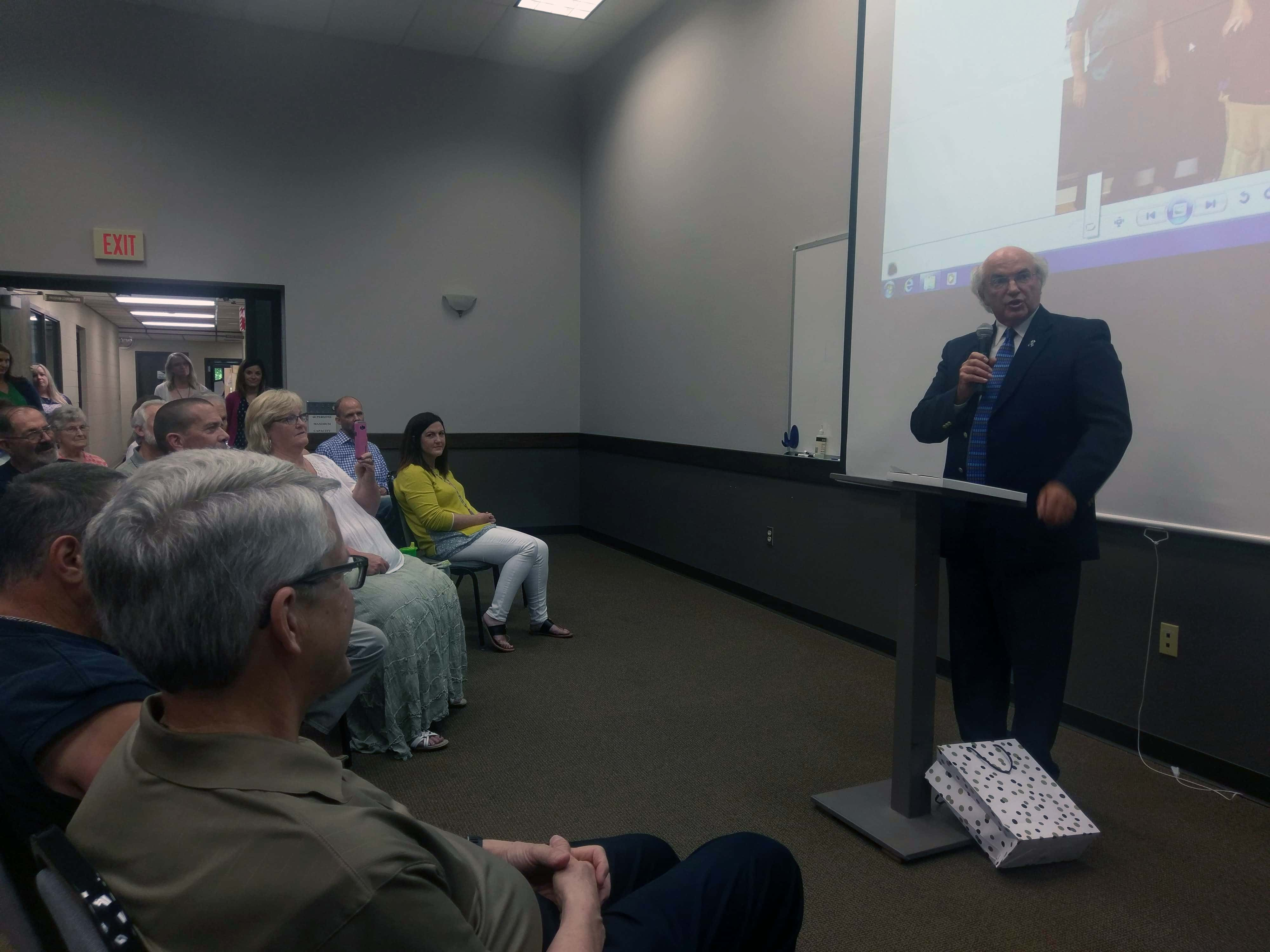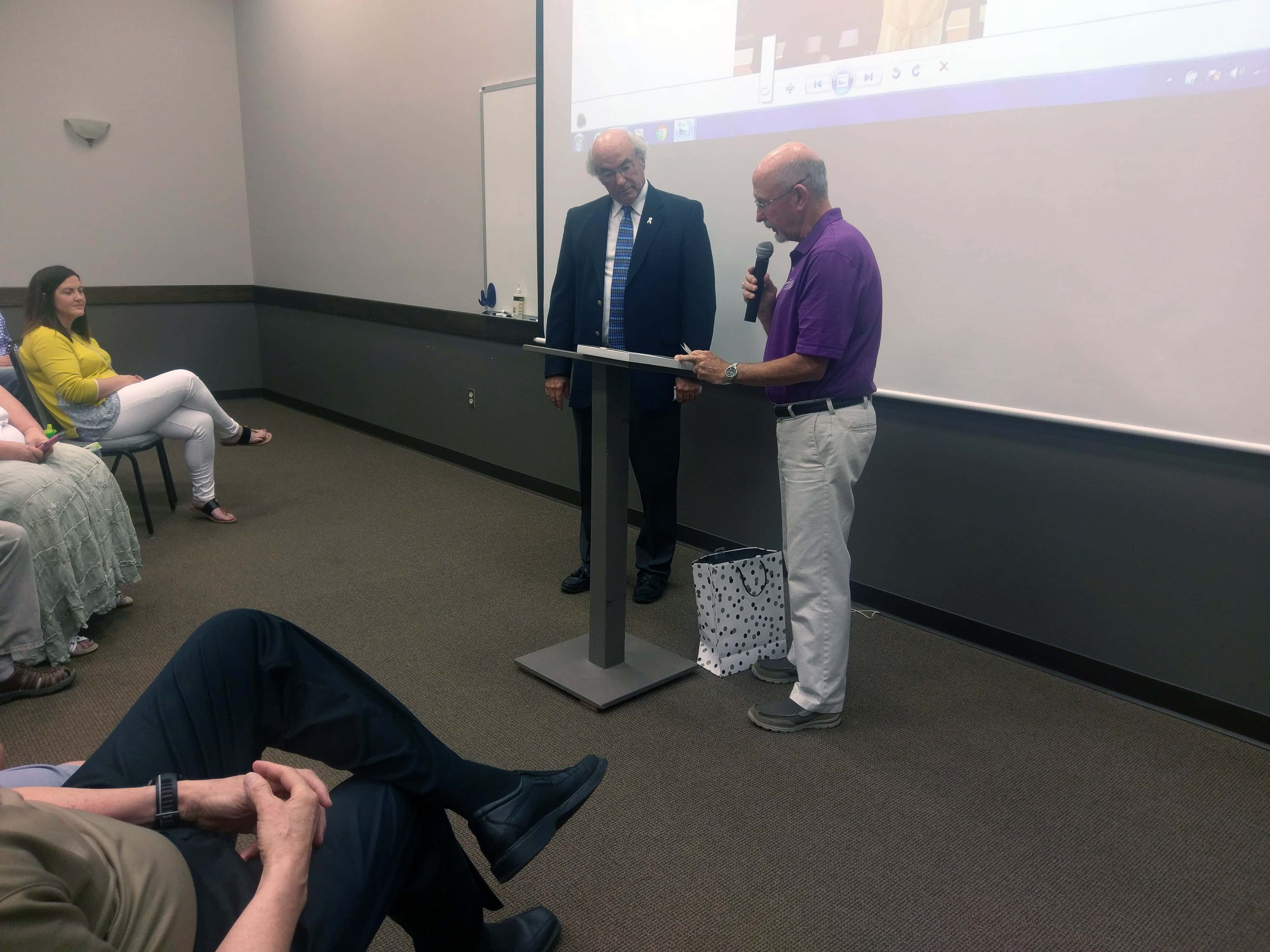 Christian Opportunity Center recognized the retirement of their executive director Friday.
Rod Braun has ended his career leading the organization supporting over 250 persons with disabilities in four counties. Braun tells KNIA/KRLS News he will continue to advocate for people who are often overlooked into his retirement, and he looks forward to seeing the organization continue to grow into the future.
"I want people to understand that the scope and depth of services, and that we provide all kinds of resident and vocational supports, and spiritual nurture services for people," he says. "I'm going to be an advocate still when it comes to legislative things, because it's an easy group to ignore when it comes to funding and stuff, because most of the folks we support don't have a voice and they depend on us to do that for them."
Braun was celebrated with an open house and a lunch held in honor of his years of service to Christian Opportunity Center. He was gifted a plaque from the COC Board of Directors.