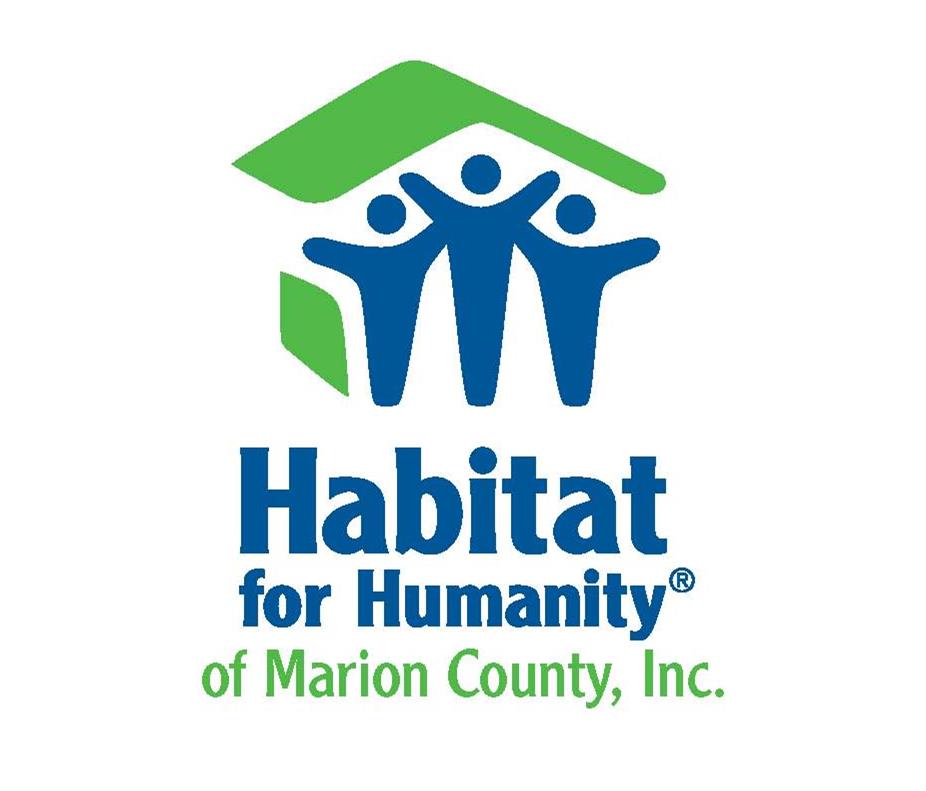 In celebration of Vermeer Corporation's 70th anniversary and what would have been Gary Vermeer's 100th Birthday, the Vermeer Charitable Foundation contributed to several projects with Marion County's non-profit organizations, and Habitat for Humanity was a recipient of one of those gifts.
Director Robin Pfalzgraf tells KNIA/KRLS News the original plan for the home at 143 Timber Ridge was a 70-day period with a minimum of seventy Vermeer team members. After a July tornado devastated part of the Vermeer facility, she says it was unknown how this project would happen, but with perseverance, the emphasis on safety led the group to try a new form of construction for Habitat.
The home is made of concrete, and although construction costs are approximately 5% more than a conventional 2X4 wood frame house of the same design, the cost savings through energy efficiency can be a minimum of 25%. Although Vermeer will not be the only organization or individuals working on this new home, Vermeer has several work groups scheduled and they are offering financial support for this project. Habitat is thankful for the support of Vermeer, the Iowa Finance Authority, PPI, Weiler Industries and many other organizations and individuals to build the "safe" home in Pella.