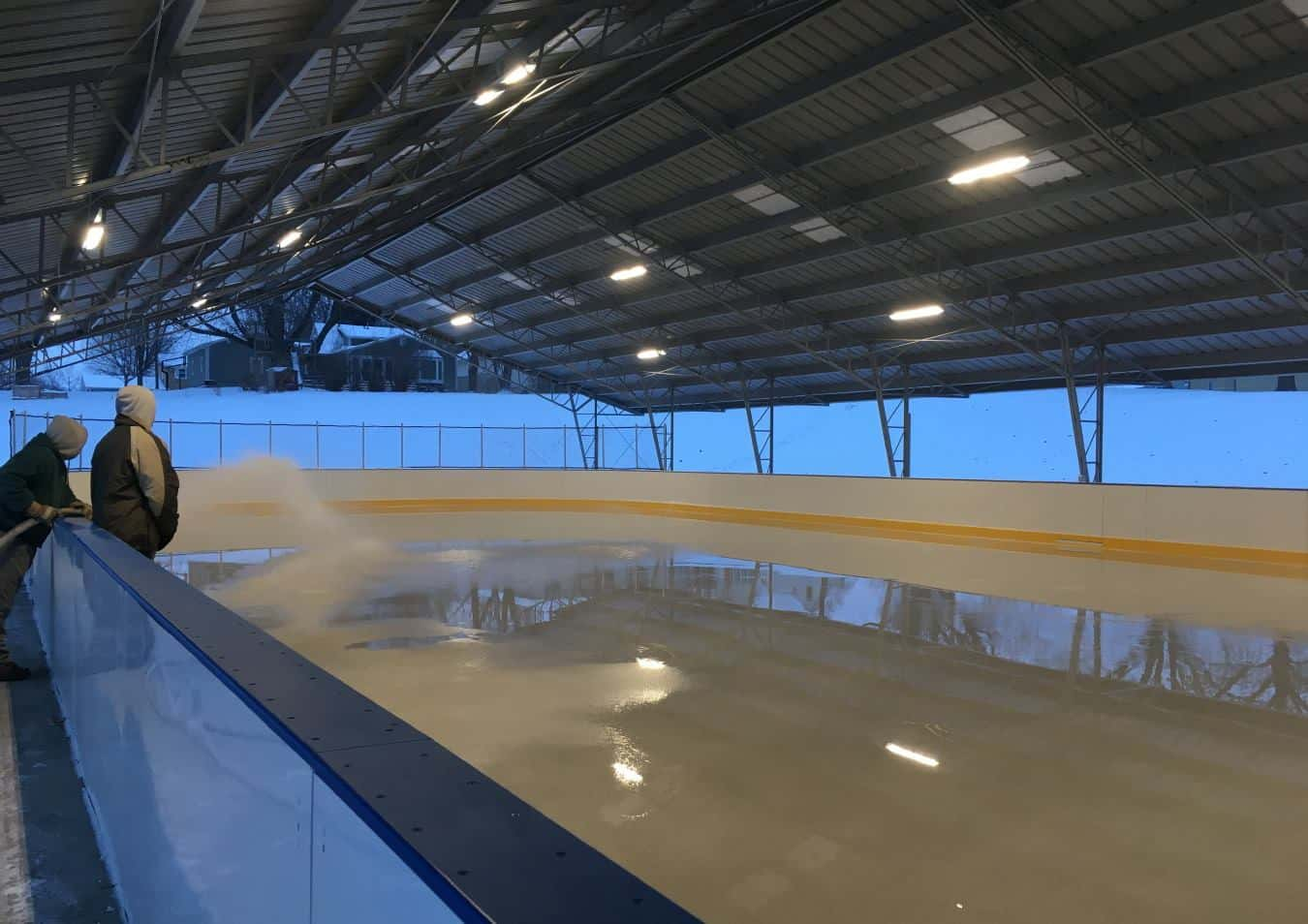 It's now a matter of waiting for cold for the ice skating rink to open at Pella's Caldwell Park.
Community Services Director Jeanette Vaughan tells KRLS News parks staff has set up the shelter house at the park for the rink, but now they need a stretch of cold weather to build the ice for skating. Vaughan says it may be awhile with the current forecast indicating a stretch of warmer than average temperatures, but they will let the public know when they are making the ice.
This is the second season for the skating setup at Caldwell Park, which was included in expansive renovations completed last year.