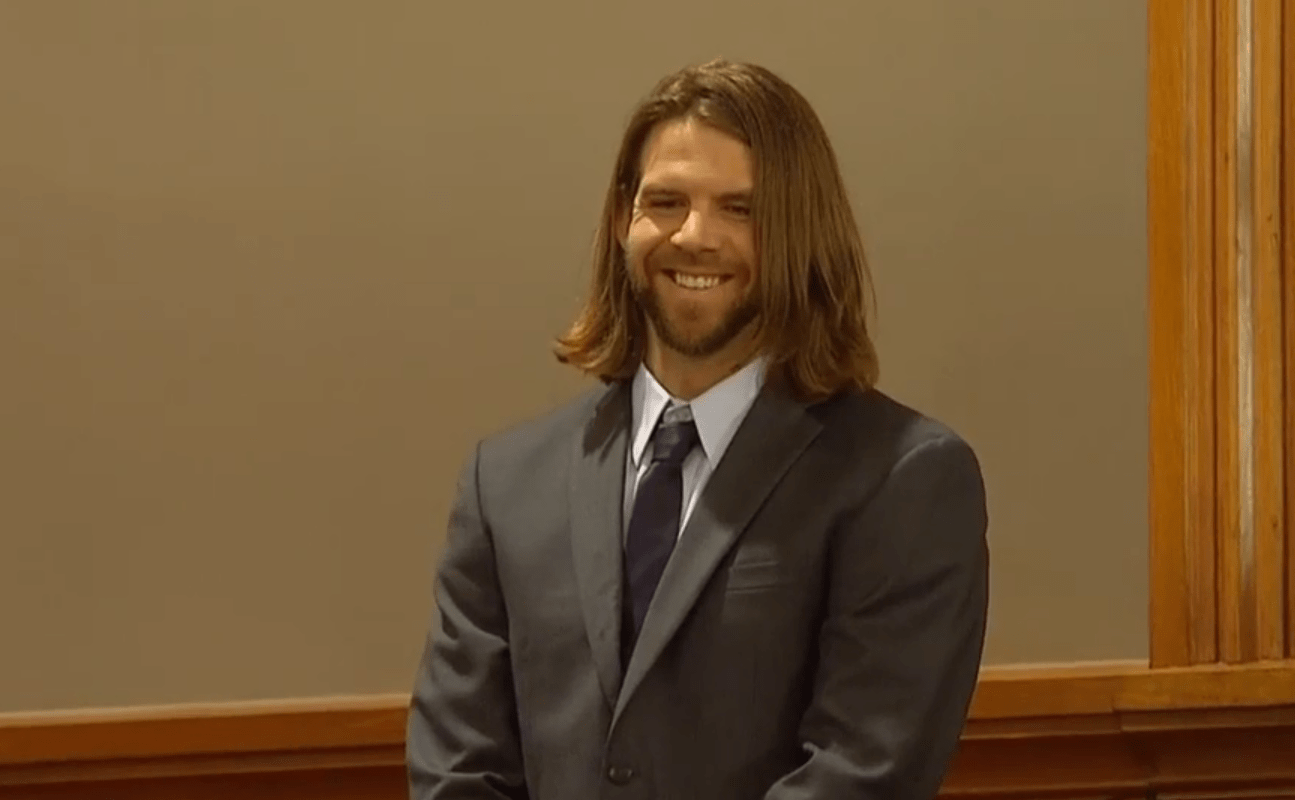 In her annual Condition of the State address, Governor Kim Reynolds highlighted the life-saving efforts of Vermeer Corporation's Head of Security.
Billy Fox, a Pella High School and Central College alumnus, was credited by the governor for his leadership in helping keep the more than 3,000 people along the Vermeer Mile safe during an EF-3 tornado on July 19th, 2018.
"It was devastating. I saw it first-hand the next day. Metal was everywhere; cars were piled on top of each other; and brick walls were leveled. Yet there was not a single fatality. Not one," Reynolds stated. "Thanks to Billy's calm and experienced leadership, the 3,000 employees and visitors attending Vermeer's customer appreciation day were safe. Even though an 'all clear' was issued by a paid weather service, Billy and his team kept everyone sheltered—and in doing so, saved their lives. "
Fox enlisted in the Army and joined the special forces for eight years, with tours in the Middle East. He found a job at Vermeer Corporation through Home Base Iowa and has helped lead the security and emergency preparedness team at the company for three years.