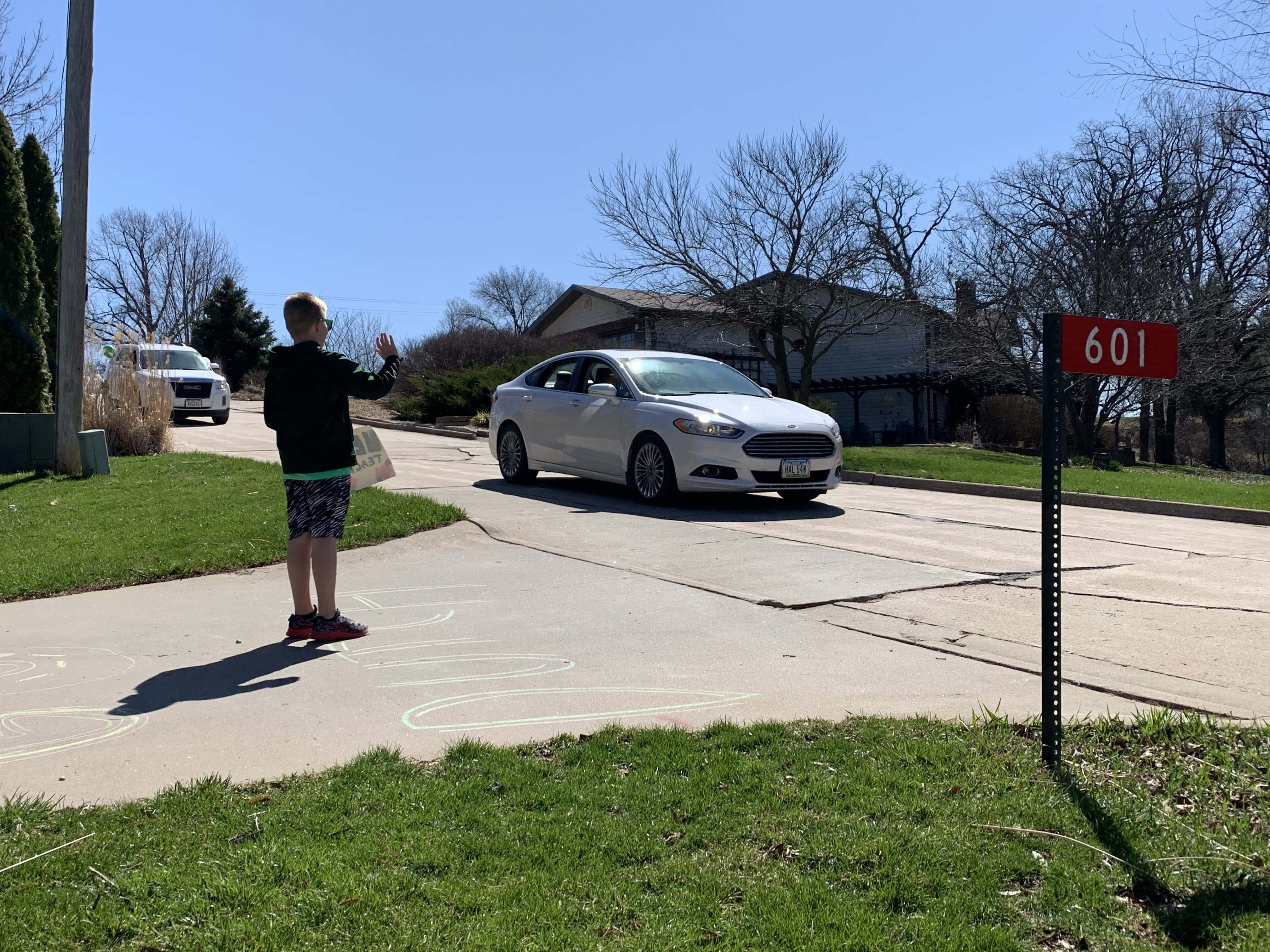 As "classes" restarted Monday, teachers in the Pella Community School District reached out to students anyway they could to welcome them to class.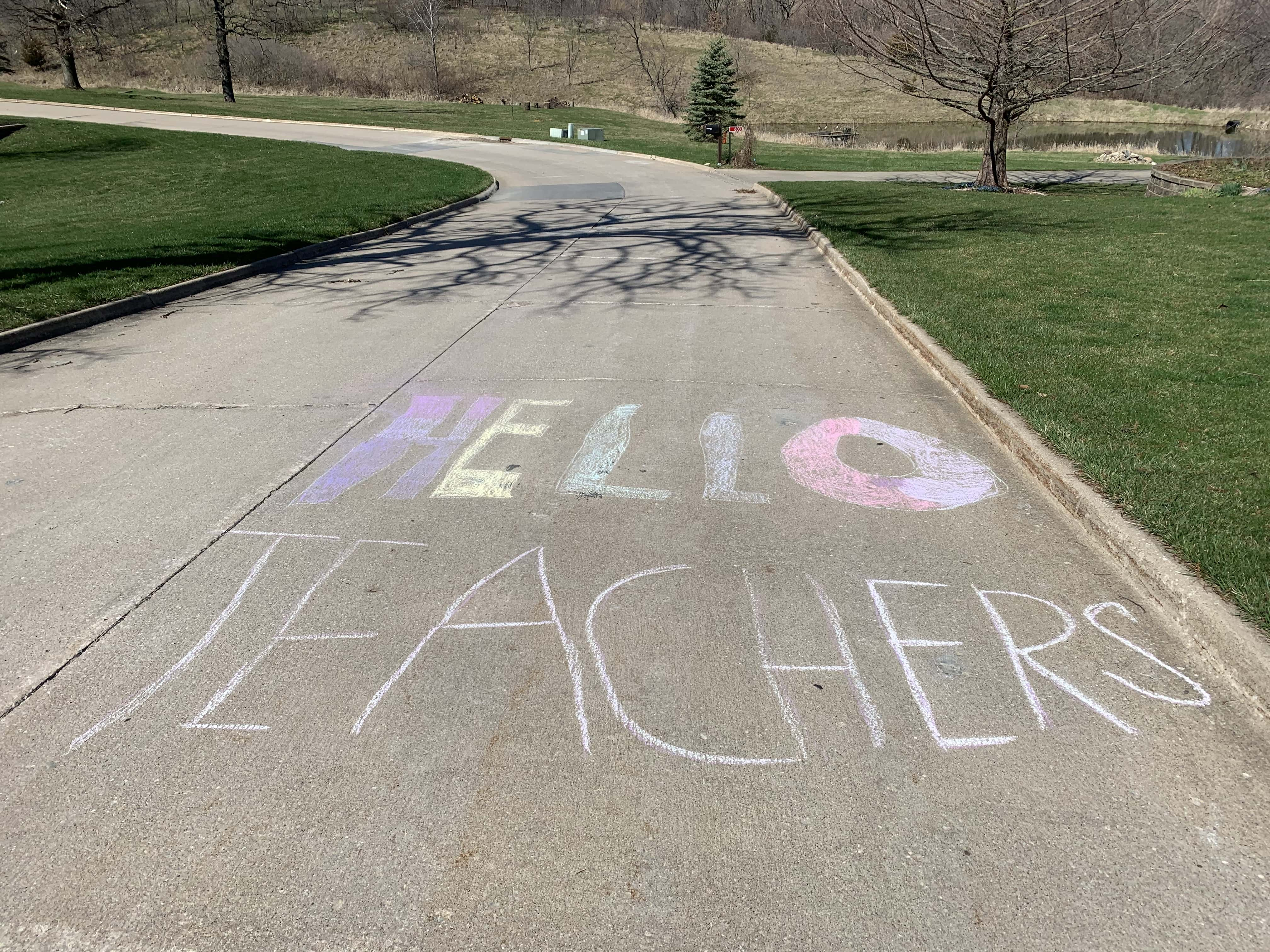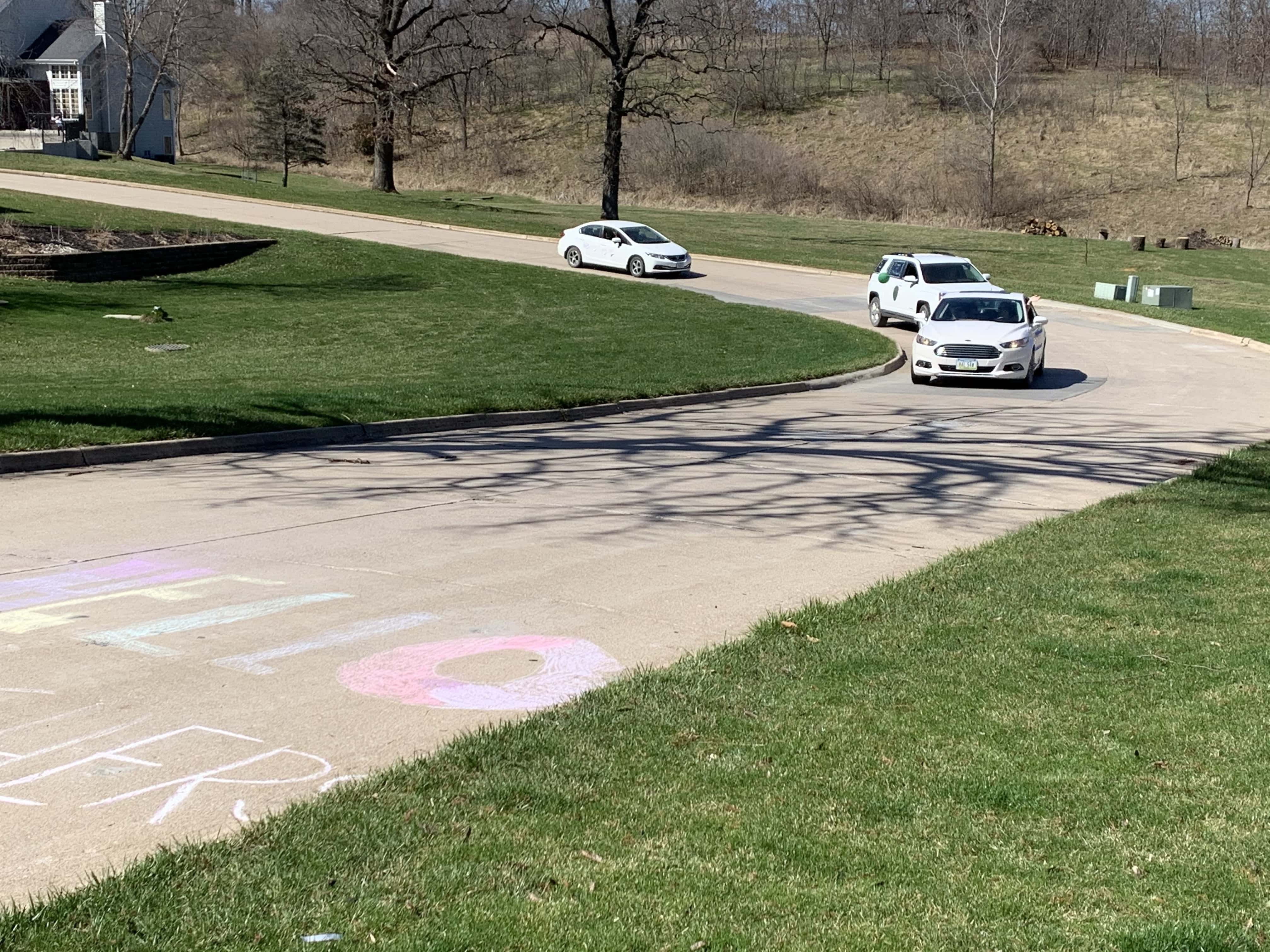 Fourth grade teachers at Jefferson Intermediate held car parades at the homes of students throughout the district.

Teachers and staff also made videos sharing with students what they've been doing while self-isolating and staying at home, many expressing how much they miss seeing kids in class. Online classes started this week in the Pella Community School District, with several remote options available.
Additionally, meal distribution will change in the Pella School District starting Wednesday, as instead of daily distribution, there will be five meals given out at time on a weekly basis. Pick up sites and times remain the same, at Pella High School, Jefferson Intermediate, and Lincoln Elementary, from 10:30 to 11:30 a.m., with an extra hour at Jefferson.