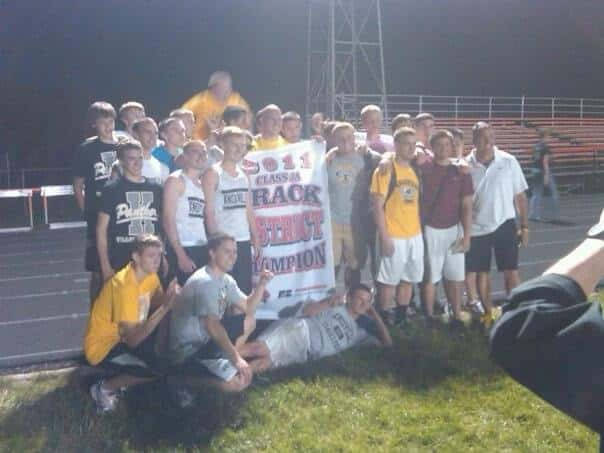 This weekend would be the state track and field meet, and no doubt there would be several local athletes running, jumping, and throwing for gold and trying to help their teams win a trophy. Several teams typically bring a lot of events and from the early 2000s until 2015, Knoxville was one of the perennial teams that would bring enough events to challenge for a top three finish. Former Panthers Coach Mike Cunningham the Second tells KRLS Sports it was interesting to see the teams at state and figure out what they were going to do and what events they had a shot at winning.
Cunningham:
"You knew Pella was always going to be there, Central Dewitt was always going to be there, Marion was always going to be there, Boone when they were in 3A, Mount Pleasant was always going to be there. You get to know the coaches and figure out how they were going put their lineups together and that was the interesting thing."
Several Knoxville performances over the last decade appear on the ia.milesplit.com Top 50 Performances of the Decade. To see which ones go to kniakrls.com and click on Today's Local Sports.