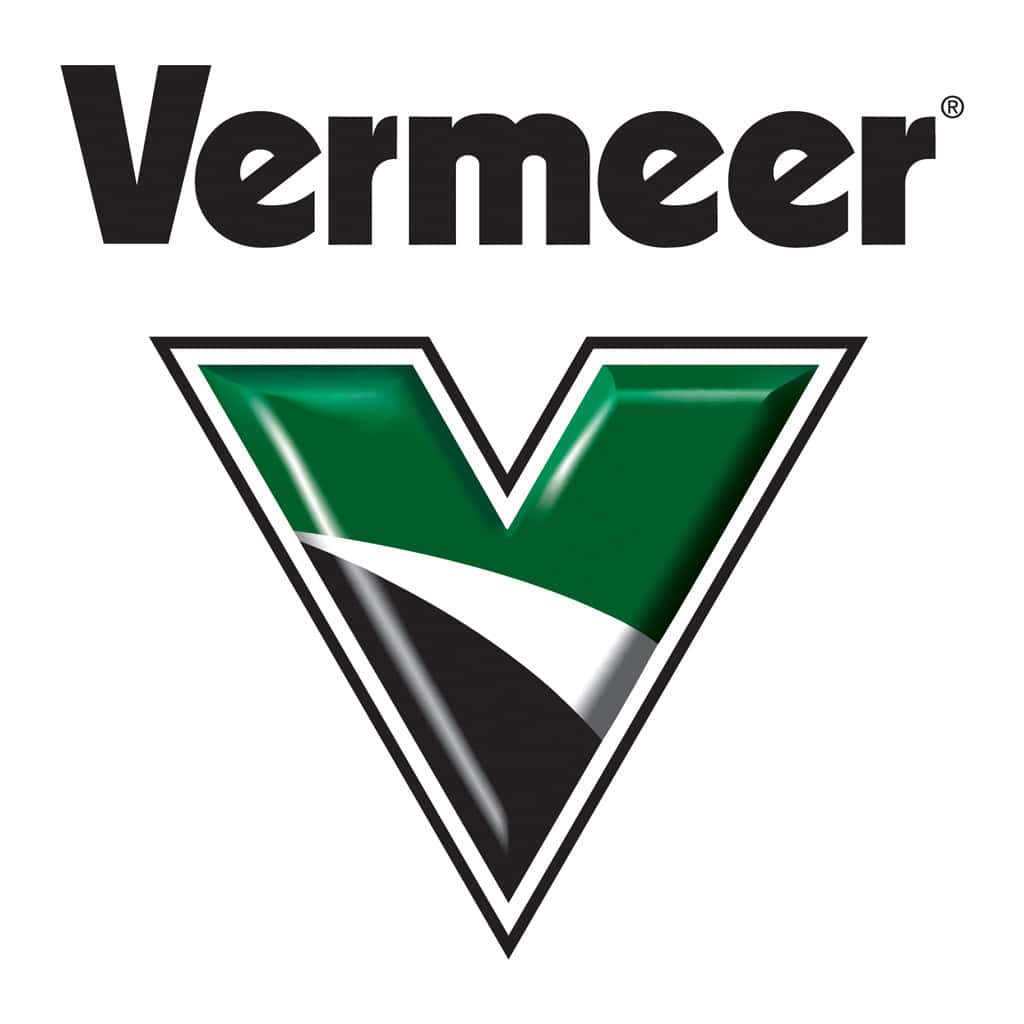 While the entire economy was rapidly transformed due to closures related to COVID-19, Vermeer CEO and President Jason Andringa says Vermeer continues to be in a strong position overall.
Andringa serves as a board member of the National Association of Manufacturers, and says generally, the industry has not been hit nearly as hard as restaurants, hospitality, and sectors of retail, where closures related to the ongoing pandemic had a more direct impact.
Click here to listen to a special podcast with Jason and Mary Andringa, who discussed leading through crisis with Central Board of Trustees Member and NBC News Correspondent Harry Smith.
Andringa says while they've had a large number of their corporate members off-campus, they are transitioning slowly into having their workspaces return to more normal capacity, with several health restrictions in place related to distancing and sanitation.
Hear more from Andringa about the latest with Vermeer related to COVID-19 on Wednesday's Let's Talk Pella.