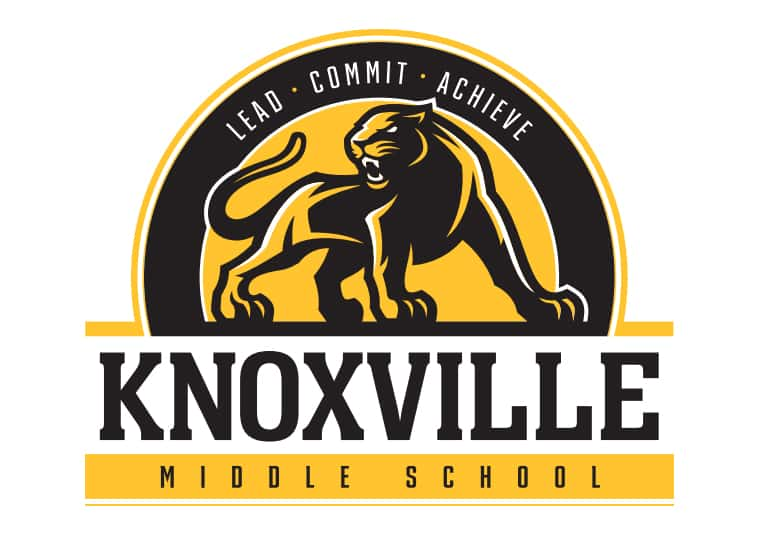 At Monday's Knoxville School Board meeting, the board viewed building models for the new middle school. Superintendent Cassi Pearson tells KNIA/KRLS News that the renderings are an exciting step in the process, and says the new building will be something the entire community can take pride in.
"We are so excited for the opportunity to finally unveil our renderings for this project. It's been great to work with CMBA Architects and Boyd Jones for our construction management team, along with KCL Engineering, to truly put together a building I think the community is going to be proud of. I think kids are going to have wonderful opportunities for learning. And we are going to use our taxpayer money to really make a system that's efficient and provides a great educational experience, with keeping in mind that it's taxpayer money, and we need to be held accountable for how we're spending that. I think people are going to be very pleased."
The project will break ground in spring 2021, with completion expected by the beginning of the 2022-2023 school year. A complete interview with Knoxville Schools Superintendent Cassi Pearson can be heard on today's Let's Talk Knoxville.