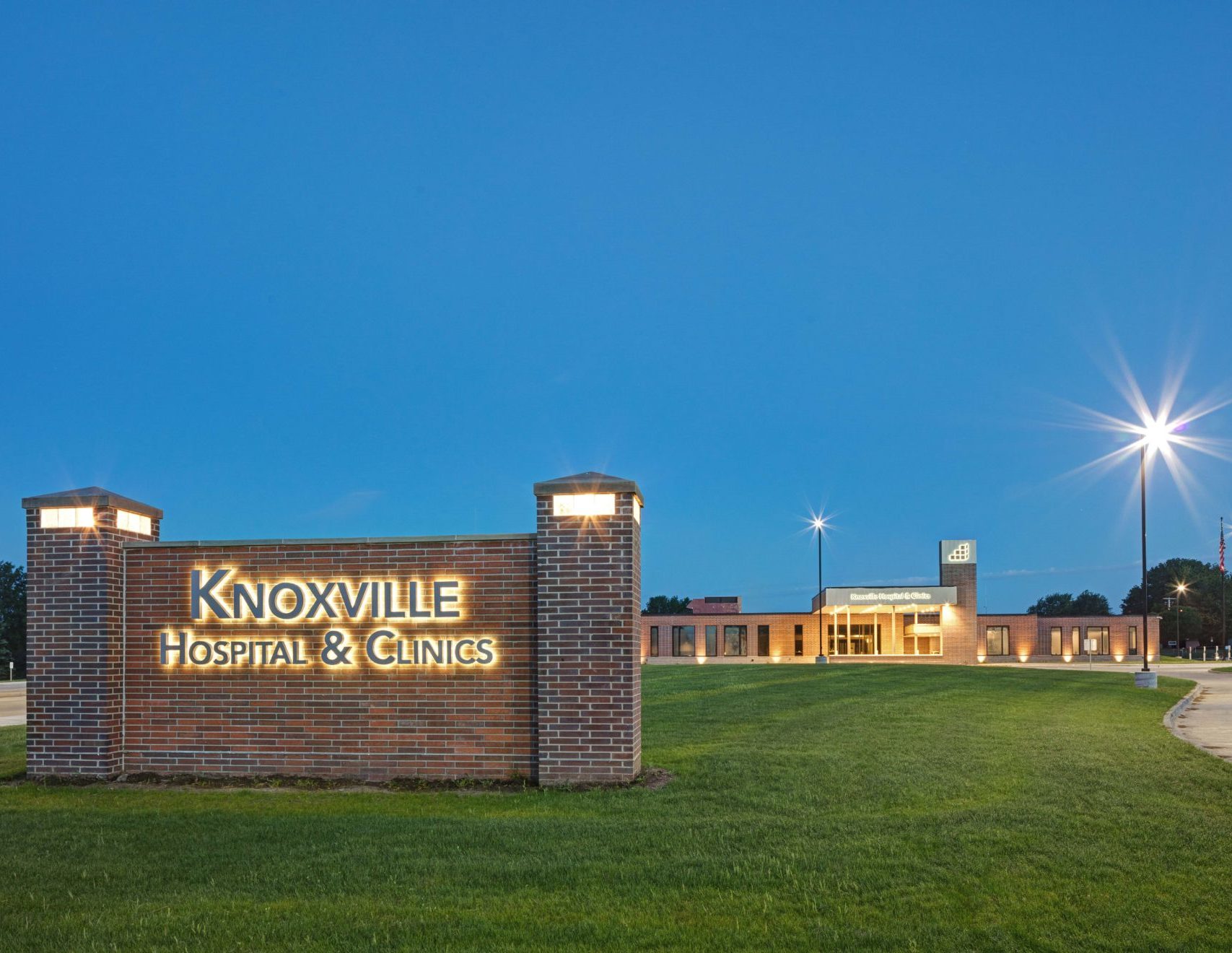 With COVID-19 cases on the rise in Iowa and nationally, many healthcare providers across the state have been on the brink of being overwhelmed with patients. Knoxville Hospital and Clinics CEO Kevin Kincaid says that everyone needs to take mitigation measures seriously, as hospitals statewide would be unable to provide care for all patients if numbers continue to rise.
"The health system across Iowa can't see a doubling in hospitalizations. We would literally not be able to care for people, which is, to me, just unfathomable. I can't imagine that happening. So I think much like people just being tired of all these mitigation efforts, I don't like wearing masks. But it's something I have to do as a responsibility, not only for the organization I'm trying to protect, but my friends and my family and my neighbors. So you've just got to do it."
Kincaid also tells KNIA/KRLS News that KHC has been "within a couple beds" of being 100 percent full of patients in recent weeks. Here a complete interview with Kincaid here.