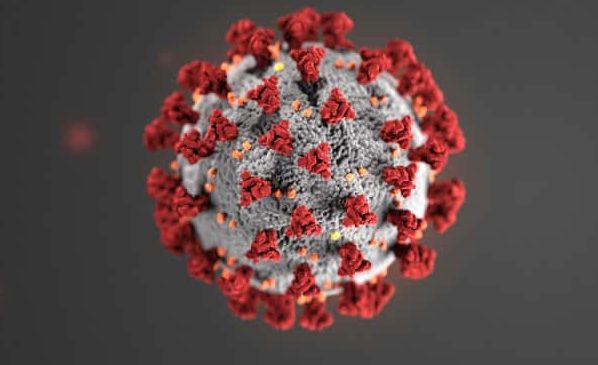 Photo from Centers for Disease Control and Prevention
According to the Iowa Department of Public Health, Warren County now has 3,684 cases of COVID-19 to affect the county since the beginning of the pandemic.
Active cases continue to significantly fall in the county after a late November peak of near 1,300, which there are now currently 790. The Village and Good Samatarian Society of Indianola are considered active Long Term Care Outbreaks in Warren County. At The Village, there have been 46 total positives and 14 recoveries, with two new cases in the past two weeks, while 14 new positive tests have been added in the past 14 days at Good Samaritan Society, for 26 total and seven recovered.
The death toll in the county remains at 33 Warren County Residents; 19 of which have come in December.