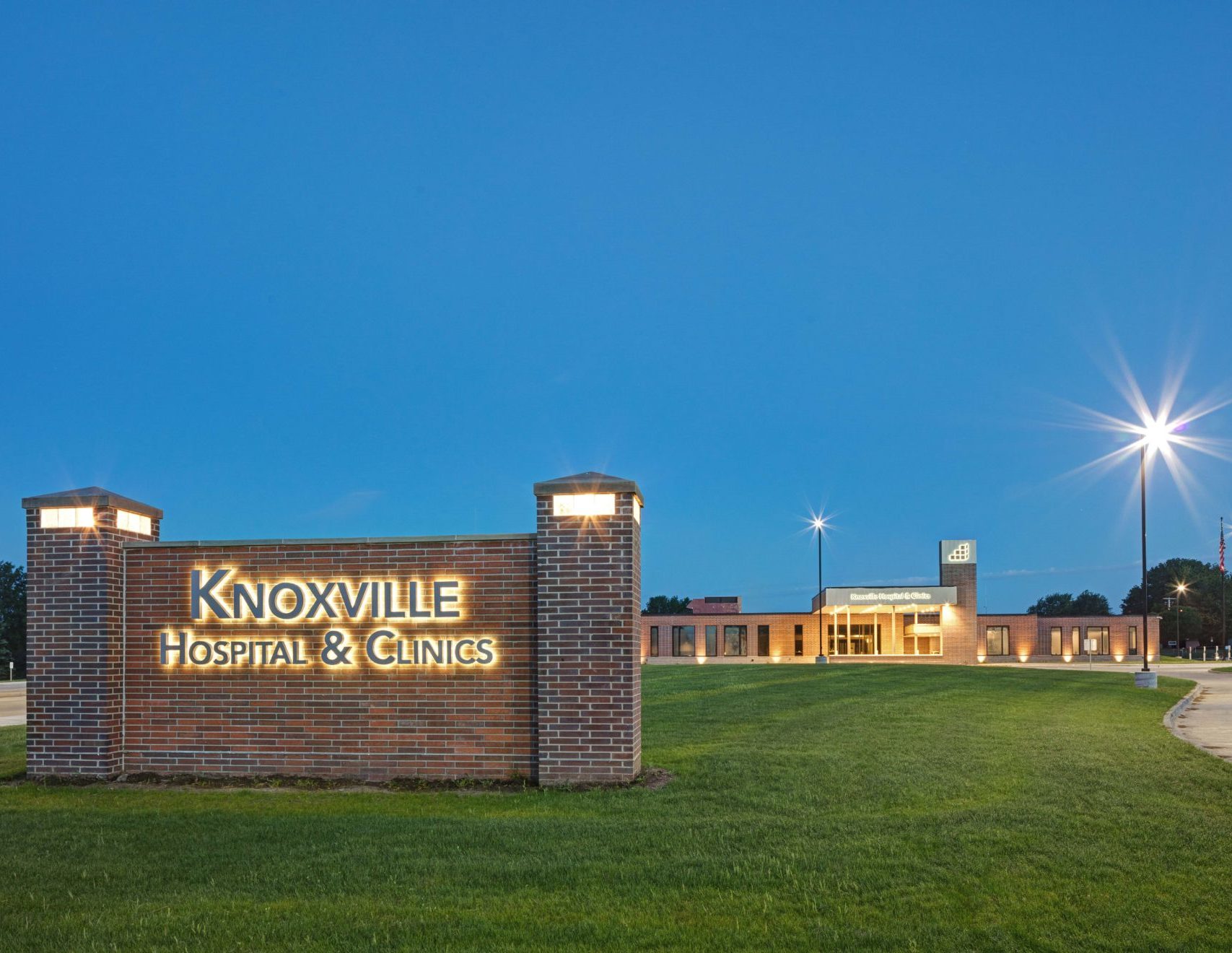 Now that a new year is underway, people may be thinking about how to improve their health. Holly Shinn is the Clinic Director at Knoxville Hospital & Clinics, and says that it's important to see the same healthcare provider on a regular basis.
"Choosing a primary care physician allows you to see that same physician for all your routine, regular care. It provides consistency in interactions, and helps develop strong relationships. Seeing the same provider allows the care plan to build upon the last visit. The provider knows your history and what happened that last time you saw him or her."
Knoxville Hospital & Clinics is currently accepting new patients. Find out how to establish care with Clinic Director Holly Shinn on today's Let's Talk Knoxville.