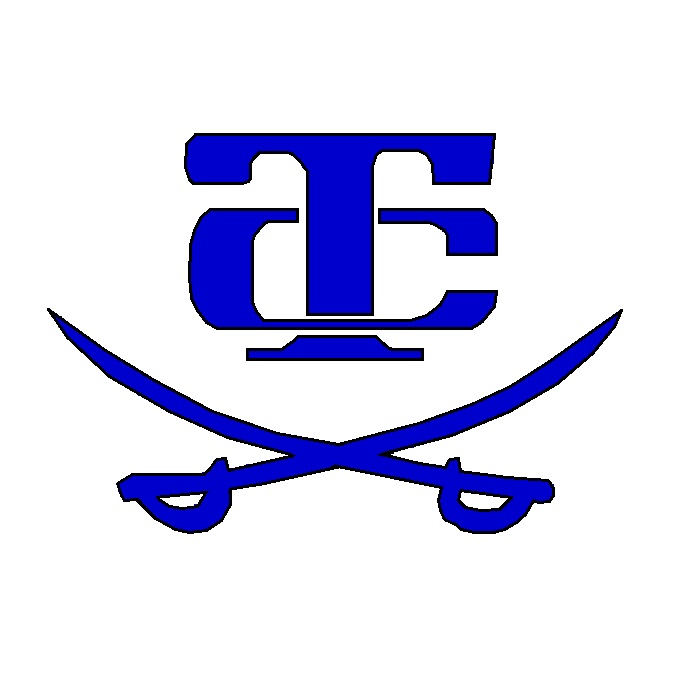 When a team has a key player for several years, they tend to do well the older he or she gets. When almost all of your production comes from underclassmen, you may have something special growing in the near future.
The Twin Cedars basketball teams have most of their starters in their junior year or younger, including leading scorers Brooke Roby and Devin Arkema. Scoring wise, only 17 percent of the girls' points and around half of the boys' points come from seniors.
If the younger players can grow and compete as a unit, the ceiling for the Sabers is sky high.
Twin Cedars returns to action Saturday at Ankeny Christian.