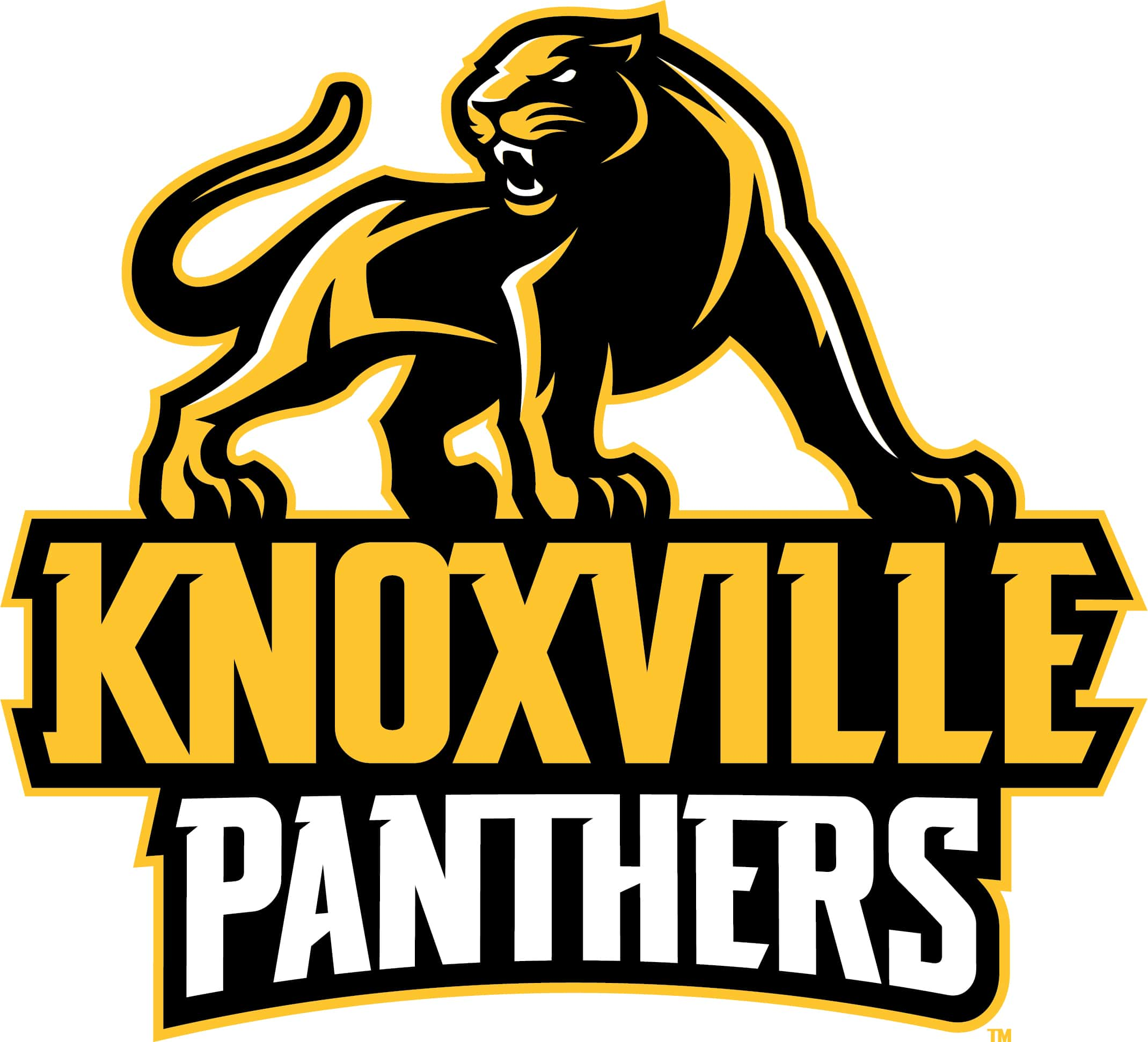 The Knoxville Summer Sports Squads hosted Albia along Panther Drive on Wednesday with only the baseball Panthers getting a win over the Blue Demons. The Softball Panthers fell 6-4 in a game heard live on 95.3 KNIA while the baseball squad fell in game one of a double header 7-2 and walked off the nightcap in eight innings 5-4. Knoxville fell behind early on an error in the first inning, and then another mistake compounded the situation and Knoxville was down 3-0 in the first inning. The Panthers got a run back in the 4th when Ashlyn Finarty went long.
(Bomb "…one wow.") :19
Knoxville would again fall behind by four runs in the 5th but another homer by Ciara Heffron drew Knoxville back to make it 5-3 but Knoxville got no closer. Coach Carla Smith told KNIA/KRLS Sports the 1st inning was the key to the game, and her girls cannot make mistakes like that and expect to win.
(Smith "…do that.") :13
Ciara Heffron took the loss for Knoxville going four innings, allowing three runs on three hits and striking out four. Knoxville is now 8-4 on the season and 1-3 in the South Central Conference and will travel to Clarke on Friday. Across the way on Panther Drive, the boys of summer fell in game one of a double header 7-2. Jaxon Zuck took the loss going 5 2/3 innings, striking out five. In the nightcap, an error brought home the winning run for Knoxville as the Panthers won in eight innings 5-4. Beau Leisure was his usual brilliant self getting a no decision in 6 2/3 innings striking out 12. Mike Hudson got the win in relief. Hudson also went 3/4 at the plate with two RBI. Knoxville is 4-8 on the season and 2-5 on the South Central Conference. The Panthers will host Ankeny Centennial tonight.