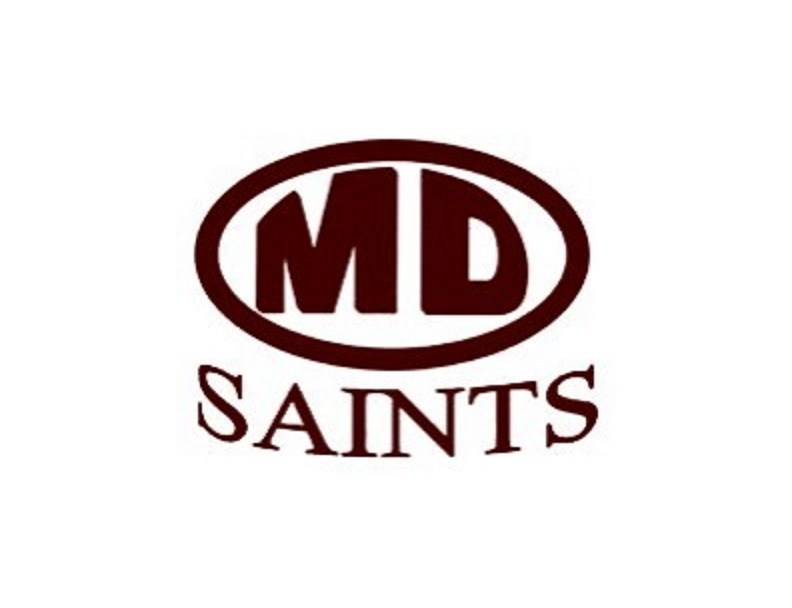 Melcher-Dallas' softball team came away with another shutout victory, 9-0 over Diagonal, while the baseball squad collapsed in the final inning of their matchup with Wayne, giving up 12 runs in the seventh inning to lose 17-5.
The Saints' softball squad used a seven-run sixth inning to pull away from their Bluegrass Conference rival to improve to 12-3 on the season. BrieAnna Remster pitched a complete game and struck out 11 while giving up just two hits. Paetyn Anderson finished three for four with a double and two RBIs. Kynser Reed finished with a double, a triple, and two RBIs.
The Saints' baseball squad went back and forth with the Falcons, but six walks and five hits in the seventh doomed Melcher-Dallas as they dropped to 5-4. Cole Metz led the way for the Saints, finishing two for three with two RBIs. Owen Mann also finished two for three with a double in the loss. Coach Pat Ferguson tells KNIA Sports that they need to continue to play well in order to come away with victories.
Both squads will be back in action today for a Bluegrass Conference doubleheader with Seymour. The doubleheader will begin with the softball game at 5:30 PM.
Podcast: Play in new window | Download
Subscribe: Google Podcasts | RSS | More