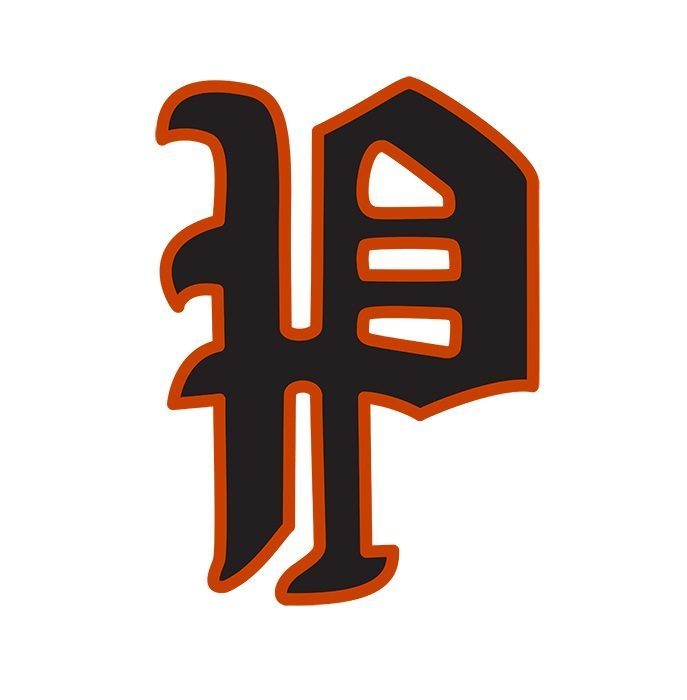 Pleasantville's baseball squad knocked off Ankeny Christian in a wild one, 12-11, while the softball squad's season came to an end as they lost to Colfax-Mingo on a walk-off RBI single, 7-6.
The Trojans' baseball squad jumped on Ankeny Christian's pitching early and often. Aaron Wilkins hit a key home run to put Pleasantville ahead. Caylor Clark, Taylon Mount, and Ben Wicks all had two RBIs in the victory. The game was sealed when Dale Jolly made a diving catch in the right-field gap. Pleasantville now stands at 13-18-1 on the season.
The Trojans' softball squad surrendered six hits and three runs in the seventh inning while on top 6-4 to have their season come to an end. Beka Dyer finished three for three with a double. Faith Vanderhart went two for four at the plate with an RBI, and threw 125 pitches on the mound, surrendering seven runs on eight hits while walking five batters. Pleasantville finishes their season with a 17-20 record.
The baseball team will be back in action today for their final regular season game against Albia. The game will begin at 7:00 PM.