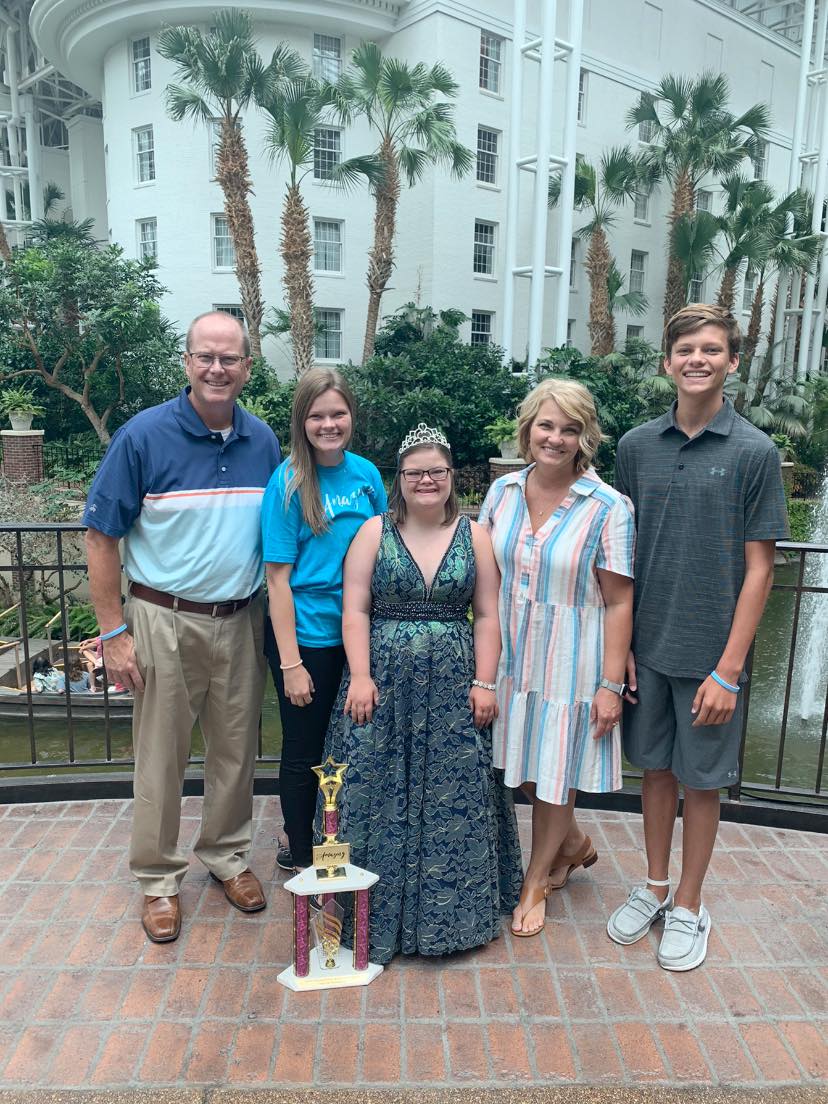 A 2020 graduate of Pella High School earned recognition at a national pageant.
Bella Van Gorp won the first runner up trophy at the Miss Amazing national summit this past weekend in Nashville. Van Gorp was selected as Iowa's Miss Amazing this past spring and participated in the Teen Queen division.
Currently, Bella is a student of DMACC's Strive Academy and lived on campus at Central College this past year.
Miss Amazing is a nonprofit organization on a mission to provide opportunities for girls and women with disabilities to build confidence and self-esteem.