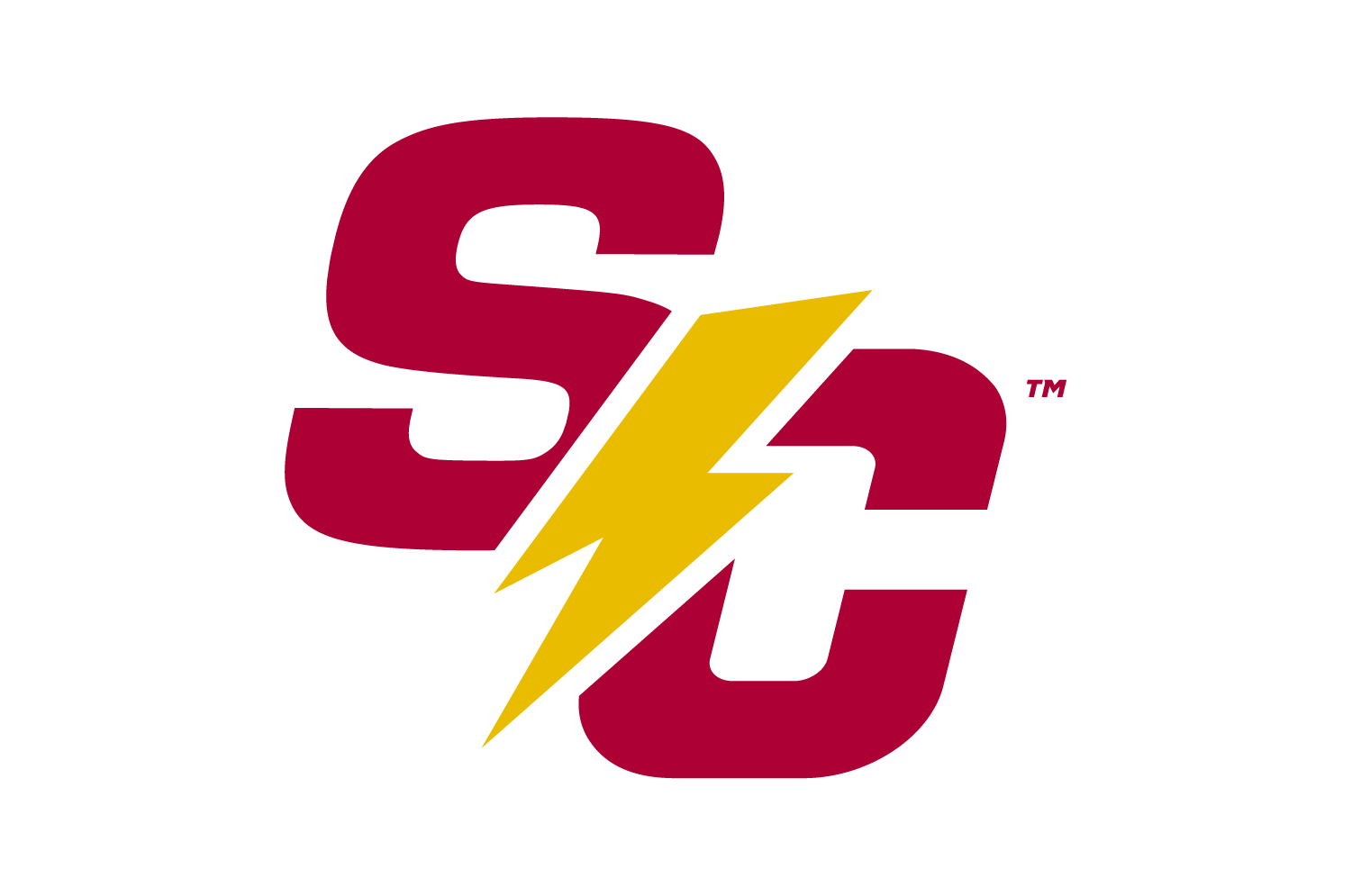 Counting down the top 10 moments of the Simpson College athletics year of 2021-22, continuing with number 1.
For the second straight year, the Simpson Storm women's basketball team went unblemished in American Rivers Conference play, both in the regular season and the conference tournament. After a limited schedule in 2020-21, the Storm knew they had a target on their backs the entire regular season and came out on top with a 15-0 record to win the regular season crown, then defeated Luther and Wartburg in the conference tournament to claim their second straight undefeated title.
Simpson went 26-2 on the season, falling in the round of 32 in the NCAA tournament.