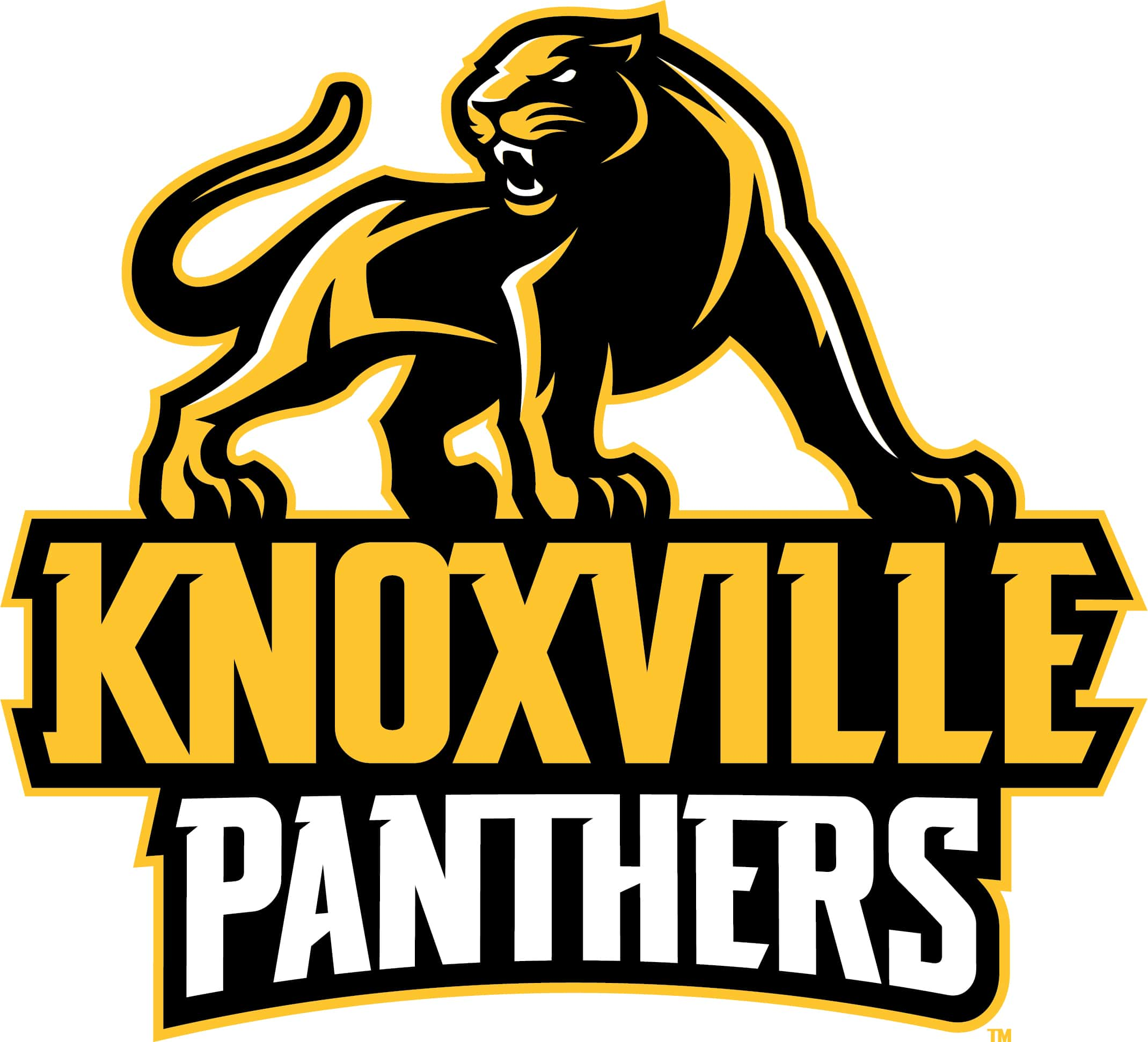 It was National Signing Day part two at Knoxville High School on Wednesday as two more Panther athletes signed National Letters of Intent to continue their careers at the next level. Niko Lacona signed to play baseball at Wartburg. Lacona has made some of the most progress of any Knoxville baseball player in the last two seasons, getting into a starting role last summer. Lacona told KNIA/KRLS Sports Wartburg's athletic programs and education were several reasons he chose the Knights.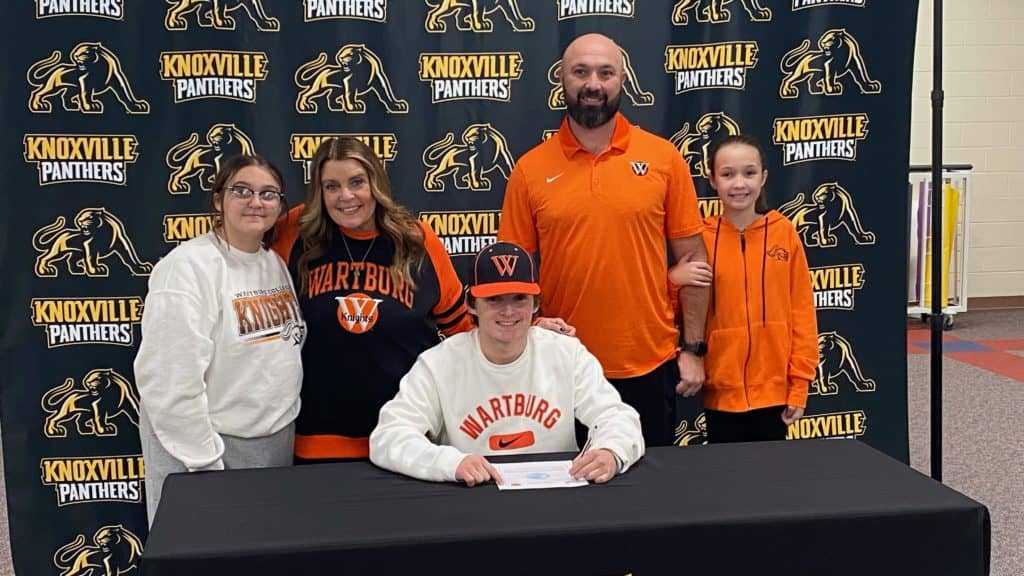 Lacona: "Wartburg has had a great athletic program for over 25 years and I wanted to be a part of that, plus they put academics first, which I do and they have a great biology program which I'm interested in."
Lacona posted a 4-1 record last summer striking out 33 and posting a 2.82 ERA. Also signing was wrestler Luke Spaur as he will continue his career at Cornell College. Spaur was a leader for the Panthers last season making the State Meet in the 132 pound weight class in class 2A. Spaur tells KNIA/KRLS Sports Cornell is a building program that he is excited to be a part of.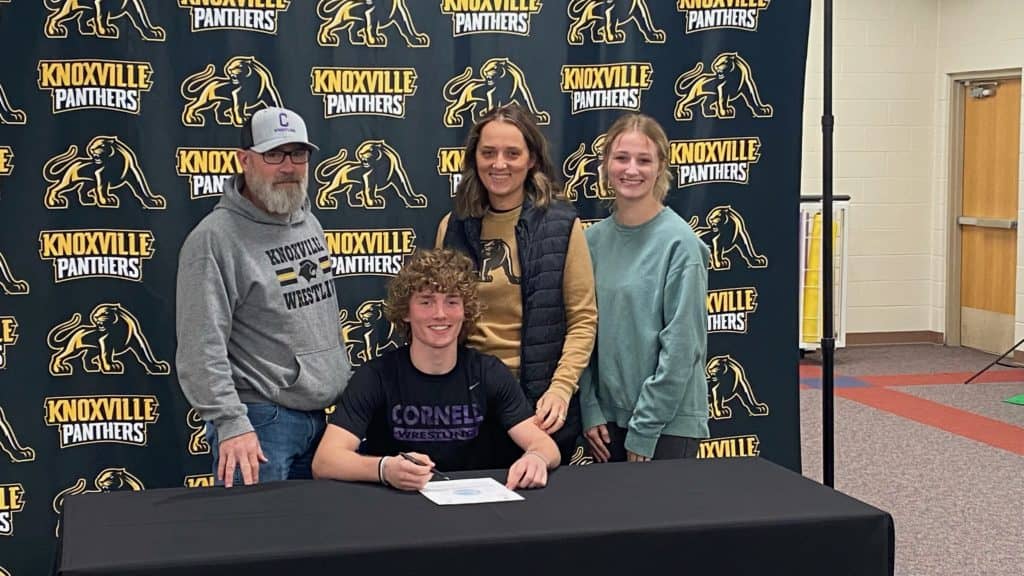 Spaur: "Great pre-med program which I am interested in, and the coaches really acted like they wanted me there. It's a building program so I want to help build it and they also build me as well."
Spaur has a lot of big goals for himself and the Panthers this season on the mats. One is to get back to the State Meet and be a place winner and possibly get the team to State Duals. Listen for a complete interview with both Lacona and Spaur on a future Radio Sports Page which airs every Wednesday at 6:00 and Thursday at 10:00 on KNIA/KRLS.