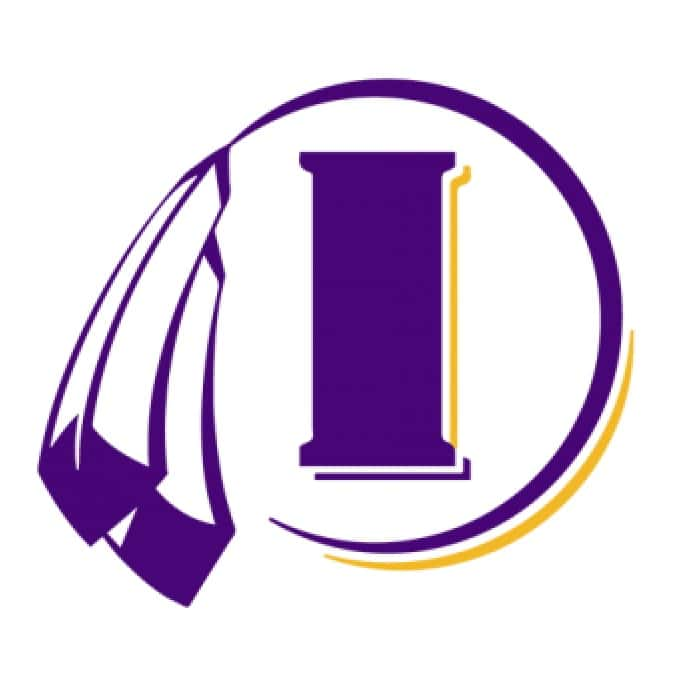 The Indianola baseball team fell to Johnston Wednesday night in a non-conference matchup 9-8. Indianola took an early lead in the first off of a bases loaded walk, a two-RBI double from Daniel Kuebler, and a sacrifice fly from Caden Boyd to lead 4-0, then added another in the second on an infield RBI hit from Bennett Brueck, with Johnston scoring a couple in the bottom of the inning making it 5-2.
The Dragons scored four in the bottom of the fourth to take a 6-5 lead, but the Indians answered with another RBI hit from Kuebler scored another run to tie it at six, and an infield hit from Cooper Belt to put Indianola back out in front, then a hit batter with the bases loaded put Indianola up 8-6. Johnston scored three runs in the bottom of the sixth however to take the lead, and the Indians couldn't tie up the game in their last at-bat.
The Indians fall to 1-1 on the season, and will next play tonight hosting Des Moines Roosevelt.