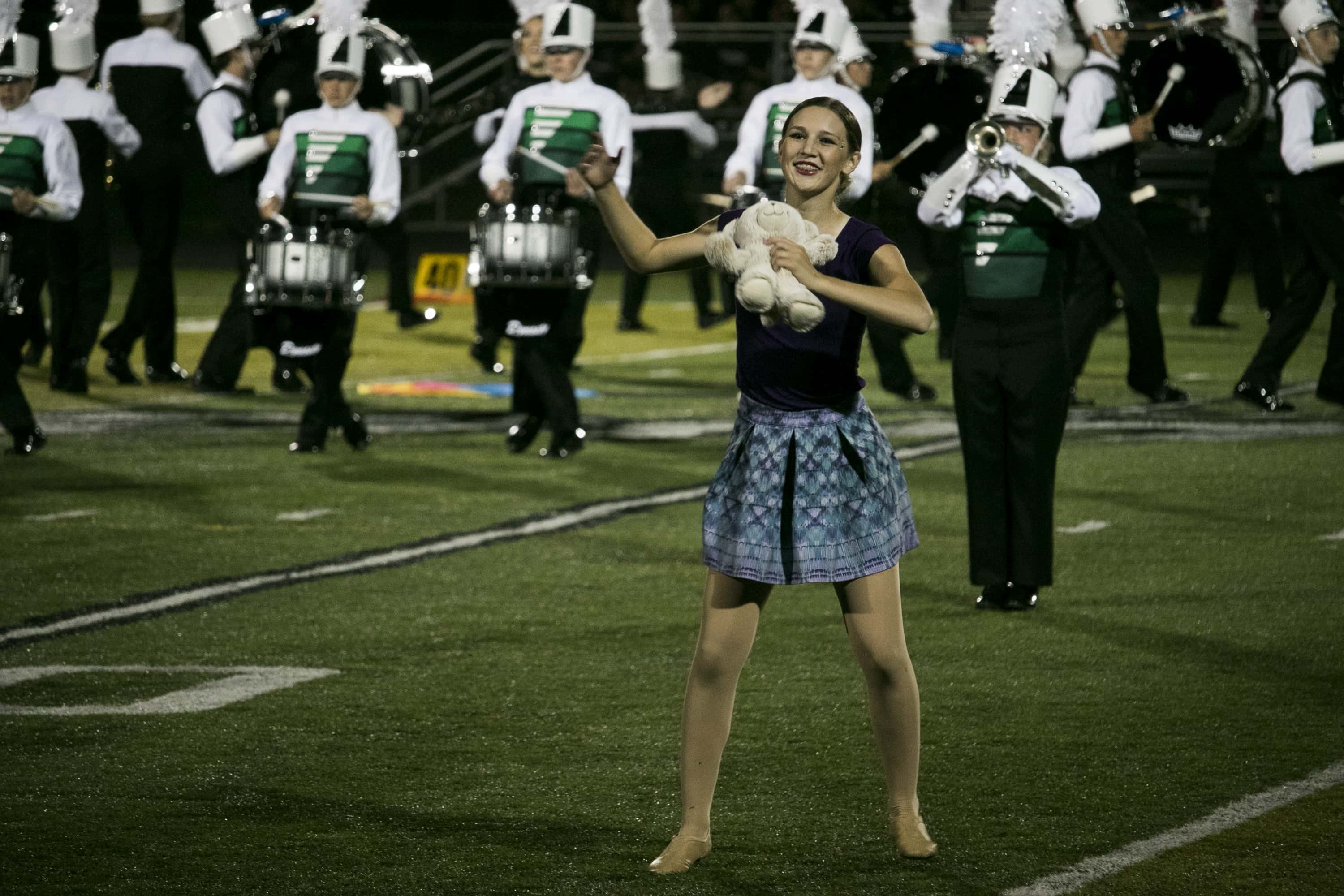 The marching band competition season wraps up this Saturday with the state contest in Pella and the Mid-Iowa Band Championship in Ankeny.
The Pella Marching Dutch are seeking their 43rd consecutive Division I superior rating. Sophomore Ella Jahner is the lead character in this year's show, dancing and expressing a story about life's journey. Jahner says the show is meant to be inspirational through the music selected, and her role is to portray the different themes through dance, which is a passion of hers.
Knoxville and PCM will join Pella this Saturday at the state contest.