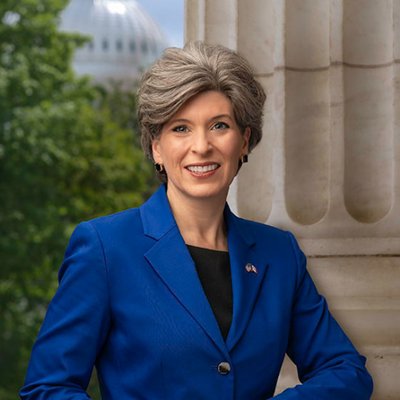 The National Women's Business Council is hosting a Small Business Roundtable in Pella as part of National Women's History Month.
U.S. Senator Joni Ernst, NWBC Chair Liz Sara, NWBC Council Member and Owner of KLK Construction Barbara Kniff-McCulla, NWBC Executive Director Nina Roque, and fifteen local women business owners are gathering at Central College on Thursday. The roundtable will explore the challenges and opportunities of rural women's entrepreneurship, by delving into topics such as access to capital and markets, crowdfunding, technology, and infrastructure. The National Women's Business Council is a non-partisan, independent federal advisory council established to provide advice and counsel to the President, Congress, and the Administrator of the Small Business Administration, on issues related to women's business enterprise.
NWBC will be releasing a report on rural women's entrepreneurship report in May. Below are some preliminary findings from the report (written by the council):
• Two-thirds of new jobs in rural areas are due to entrepreneurship.
• Nearly 36% of the State of Iowa is considered to be rural.
• From 1988 – 2016 there was a 20% decrease in the rate of entrepreneurship in rural areas
• Access to capital can be a challenge in rural areas. Between 2000 and 2015, rural counties received fewer loan dollars per capita than urban counties for small business loans.
• Women entrepreneurs in rural areas have seen great successes on platforms such as ETSY: 28% of Etsy sellers live in rural areas (despite only 18% of the total population living in rural locations)
• Rural women entrepreneurs have a unique opportunity for capital access through digital crowdfunding platforms such as KIVA & Kickstarter.
More details: https://www.nwbc.gov/2018/12/21/annual-report-2018/