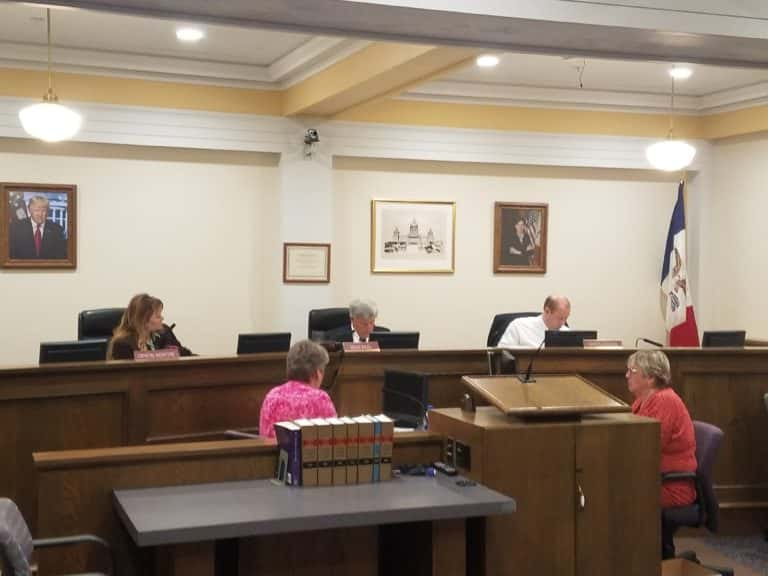 The Warren County Board of Supervisors met in special session Monday morning, discussing the replacement of the failing 911 system in the county. The meeting centered around approval of a proposal by Motorola to replace the system for just over $9 million, which was approved by the Warren County Emergency Management Commission in May.
An opinion put forth by the Warren County Attorney's Office was opposed to the project, as an interpretation of state law states that certain portions of the project must be put out for a public bidding process, rather than negotiating with one company. The public bidding process could take an additional 4-6 months to put together, with multiple public safety officials stating the current state of the system is unsafe for both the public and first responders. County Attorney Doug Eichholz stated during the meeting that the board could go against his opinion and approve the proposal by Motorola, but if an aggrieved party were to challenge the decision in court it could tie up the project for much longer than a public bidding process.
The board consensus was to wait for more information from the state coming later this week on the availability of tower usage for different companies who could potentially bid on the project, and a meeting is scheduled for Friday to make a final decision on whether to go ahead with the bidding process.