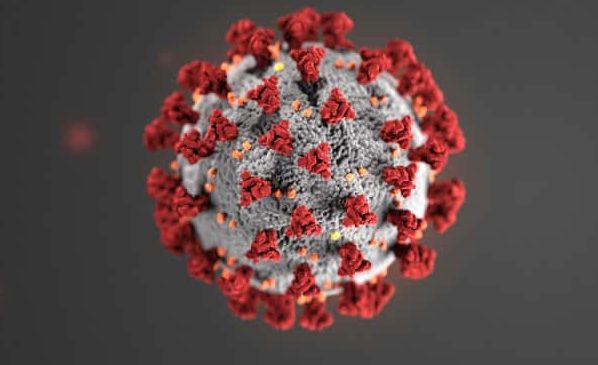 Photo from Centers for Disease Control and Prevention
A significant growth of COVID-19 cases in the State of Iowa has prompted Governor Kim Reynolds to close bars, taverns, breweries and nightclubs in Black Hawk, Dallas, Johnson, Linn, Polk and Story counties until September 20th, among other safety measures.
The latest update from the City of Indianola shows a growth of just one case within city limits since the September 8th update, bringing the total to 212 cases in the city and an additional 56 not within city limits but inside the Indianola Fire District for a total of 268 to affect the city since the beginning of the pandemic.
The Iowa Department of Public Health update shows Warren County with 878 cases, a growth of 23 since the September 8th update. Nearly two weeks into September, Warren County has seen a growth of 100 cases, after seeing a growth of 284 cases in August. Active cases in Warren County are currently the highest they have been at 290, and Warren County has seen six deaths from the virus.
Iowa Governor Kim Reynolds has set a 15% positive test rate as a metric that might indicate schools should move to remote learning. As of Thursday, Marion County is just under the threshold at 14.7%, while Warren County is at 8.1%. There are currently eight counties currently over the threshold.