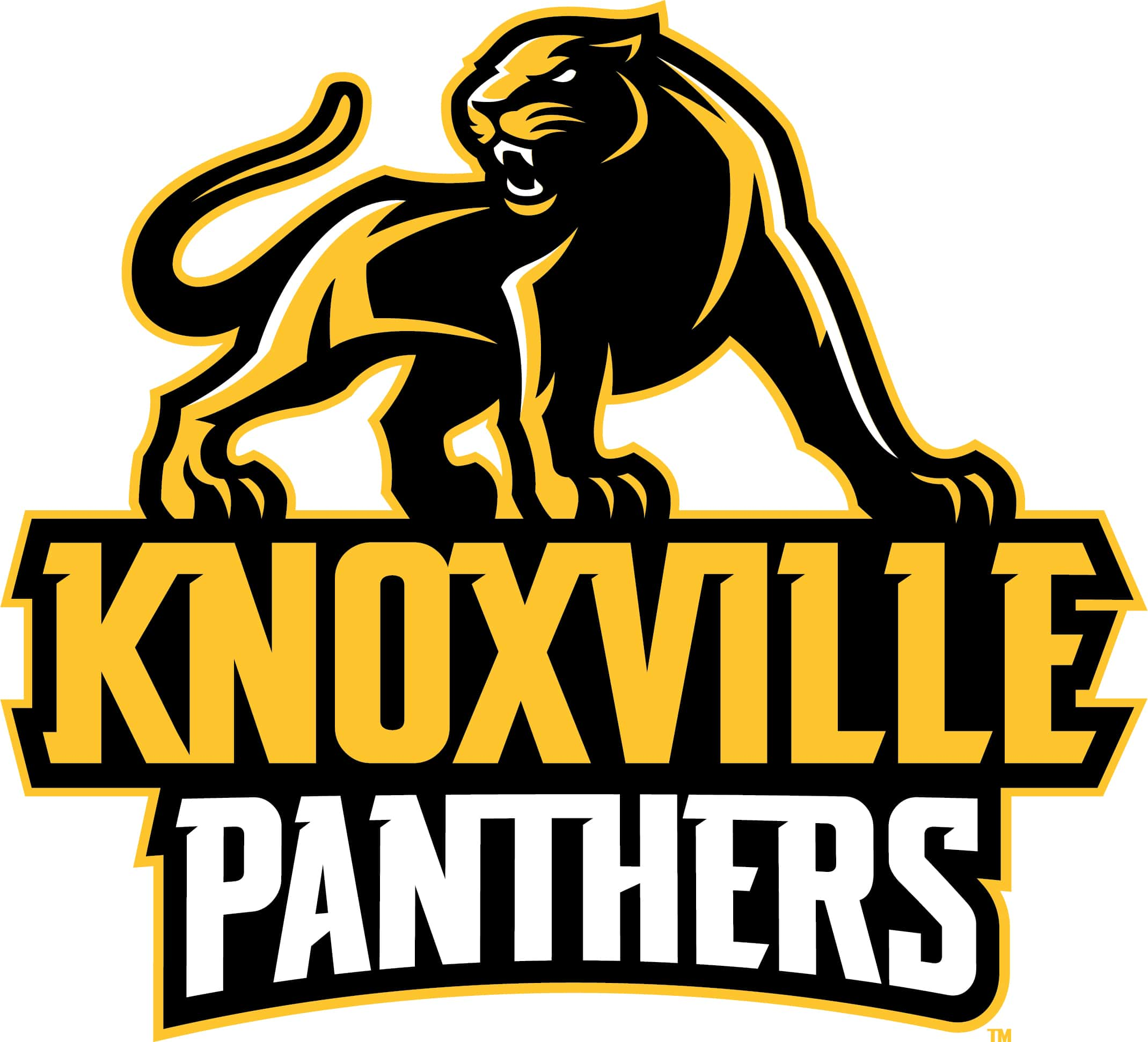 Tonight starts the first round of the football playoffs. For Knoxville, it is just the third trip to the postseason and the first since 2014 for the Panthers. Knoxville's first round opponent is Fort Madison, a team that has had a good season with a 6-1 record and finished runner-up in class 3A District five. The Bloodhounds will try to spread a team out and force the action in the middle of the field. Knoxville Coach Eric Kellar tells KRLS Sports he wants his defense to force the action to the outside to slow down the Fort Madison attack.
Kellar:
"We want to make sure we keep everything outside and not let them run north and south. They get their quarterback and running up the middle they're pretty shifty so we want to make everything go outside this week."
The Panthers have dealt with several injuries to key players and they are still hampered with not being at full strength. Kellar hopes the tough district schedule that Knoxville has played will be a benefit. The two teams have two common opponents in Fairfield and Keokuk, which Knoxville went 1-1 against while Fort Madison won both games. Listen for all the action on 95.3 KNIA beginning with the pregame show at 6:30, kickoff is at 7:00.