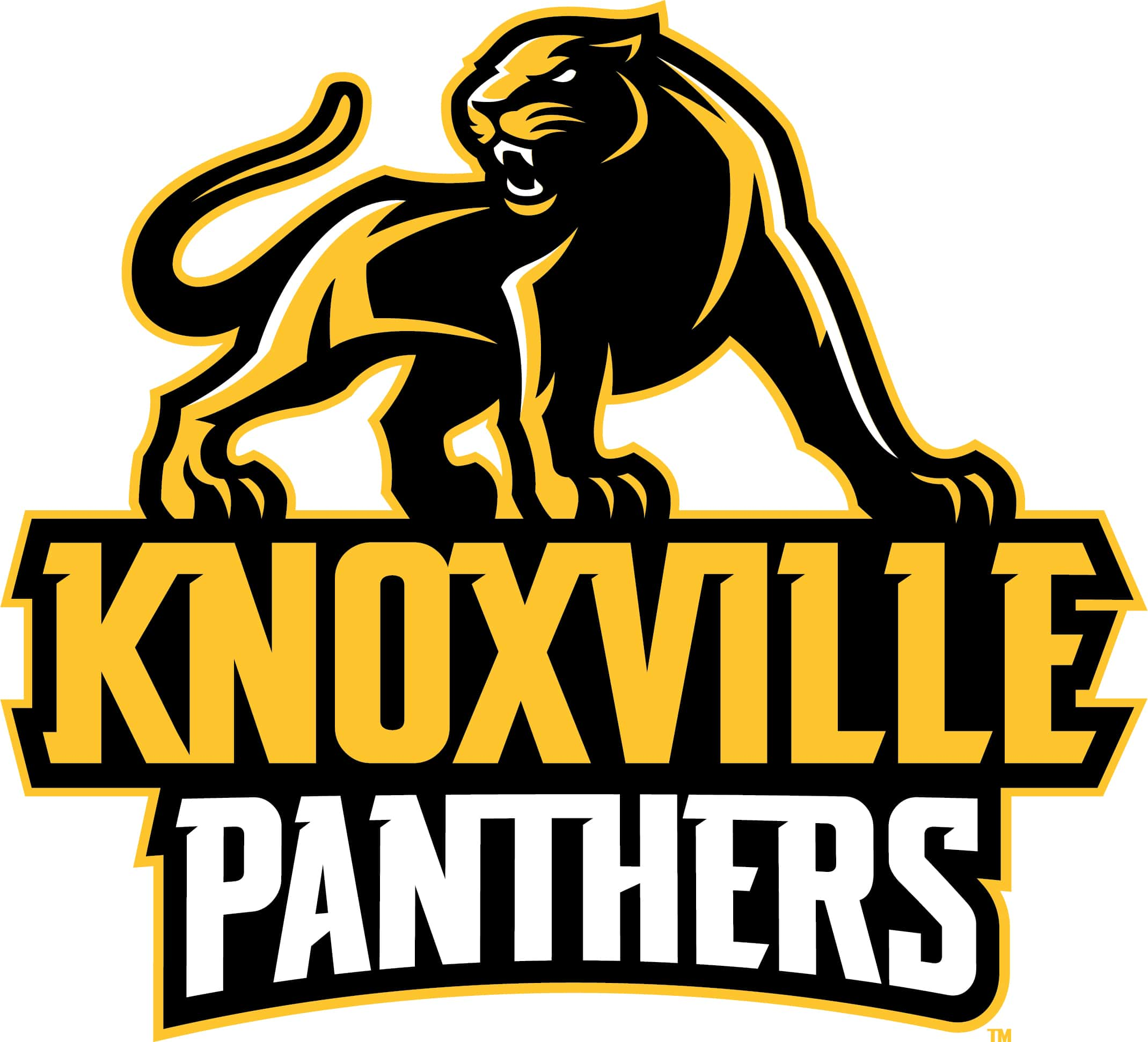 The South Central Conference has been dominated by the Knoxville Girls Basketball Squad for the past several seasons. Since joining the conference back in 2014/2015, the Panthers have won four conference titles including the last three in a row. Knoxville's 63-8 record since rejoining the SCC has given the Panthers the upper hand nearly every season. Coach Jim Uitermarkt tells KRLS Sports winning a fourth straight conference title is very important to the girls because many of the same players were on the volleyball squad this fall that won their fourth straight conference championship. But Uitermarkt knows, every team will have Knoxville in their crosshairs.
Uitermarkt:
"Centerville for one I think they know this is their year to win it. I think Davis County is going to be very much improved and they have a new coach, and will be better than they were last year. Eddyville is always tough, so is Chariton, so we're going to have to be very good every night."
The Panthers have been very good for the last three seasons in the South Central Conference as they have put together a 34-1 record during the three-peat, and are currently on a 32 conference game winning streak. The Panthers' first conference game will be at home against Clarke.