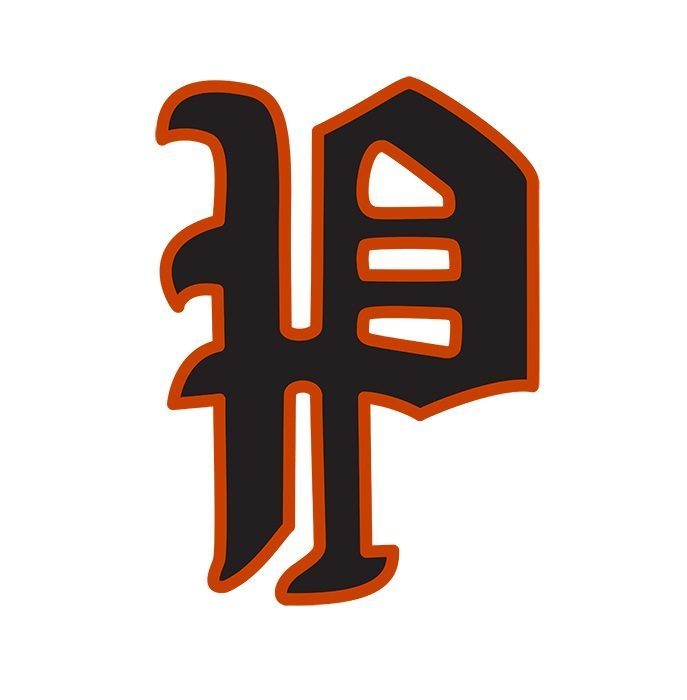 Pleasantville's girls' basketball team got off to a good start with a 41-27 victory over Twin Cedars, but now they have to prepare to play Lynnville-Sully on the road Monday night. In order for the Trojans to win, they need to play better than they did last game.
Pleasantville got 11 points and six rebounds from Adi Adreon in their win Friday night. Adreon was the only Trojan that eclipsed double figures. A key player to watch for will be Malorie McKinney, who is still recovering from an ankle injury. She came off the bench last game and had eight points, tied for second on the team.
As for Lynnville-Sully, they are coming off a 20-point win over Eddyville-Blakesburg-Fremont Friday night. They have a senior-heavy starting five led by Krystal Van Dyke, who had 12 points and 17 rebounds in the Hawks' first game of the season. This will be Lynnville-Sully's home opener. They finished 9-2 at home last season, including the playoffs.
These two teams have yet to match up in the last 15 years, but Pleasantville head coach Jeff Cook understands that they have to play their best basketball to come out on top. 
Pleasantville tips off at Lynnville-Sully Monday night at 7:30 P.M.