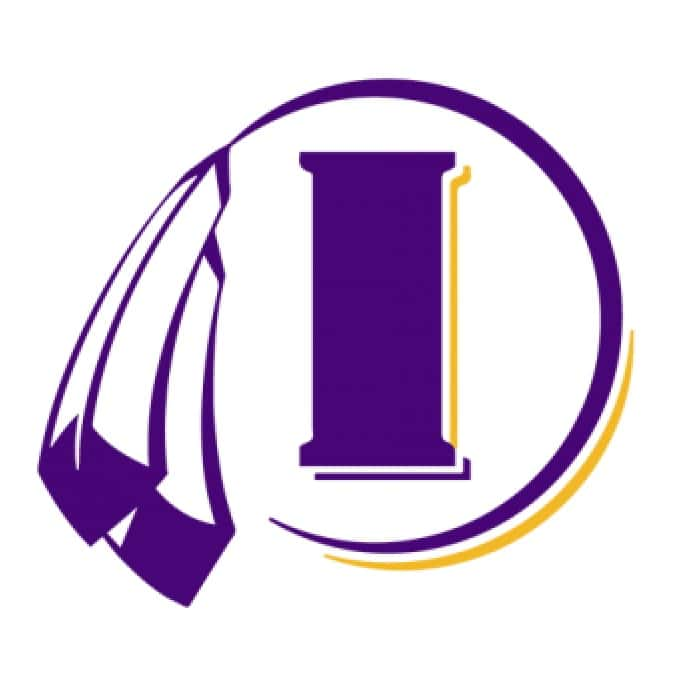 Indianola Boys Swimming Wins Conference Title
The Indianola boys swimming team took home the Little Hawkeye Conference title at the Indianola YMCA Thursday night scoring 375 team points. The Indians swimmers had the most consistent night despite only winning two events, Billy Shepherd 50 Free and Henry Picard in the 100 Backstroke. The Indians also got second place finishes in the 200 Medley Relay, 200 Freestyle, 200 Freestyle Relay, and 100 Breaststroke. Indianola will next swim Tuesday hosting Marshalltown. Find full results below.
Indianola Wrestling Blanks Oskaloosa
The Indianola wrestling dominated Osky 76-0, earning wins by fall in all but four of the weight classes, with Carson Cooper at 106lbs, Ryan Young at 126lbs, Cael Meacham at 138lbs, Jake Pontier at 145lbs, Jack Hilton at 152lbs, and Dax Clatt at 170lbs, with the higher weights not being wrestled. The Indians will next hit the mats in their annual trip to Missouri tomorrow.
Indianola Basketball Teams Head to Newton
After nearly a week off, the Indianola basketball teams travel to Newton tonight to continue Little Hawkeye Conference play.
The #11 Indians girls have faced a gauntlet of a schedule to begin 2023, facing ranked opponents in all but one of their games, including state championship contenders Johnston, and DCG. Indianola defeated the Cardinals in their first matchup 55-26, and have to win to try and keep pace in the rankings.
The #6 Indians boys survived the majority of their tough schedule without one of their top players in Drew Kingery, only falling to #3 Waukee by three points, and will try to defeat the current 2nd place team in the conference Newton who is 5-2.
Head coach Jeff Ebling tells KNIA Sports the Indians are undefeated through the first run of the conference teams, but that only increases the pressure and puts a target on their backs as the squad knows they are now going to get everyone's best shot, so they will have to continue to play hard night in and night out.
The game can be heard live on 94.3 KNIA with Andrew Swadner and Nathan Sage on the call, with pregame coverage starting at 6, with tip-off scheduled for 6:15pm.